When is the Godfall release date on PS5?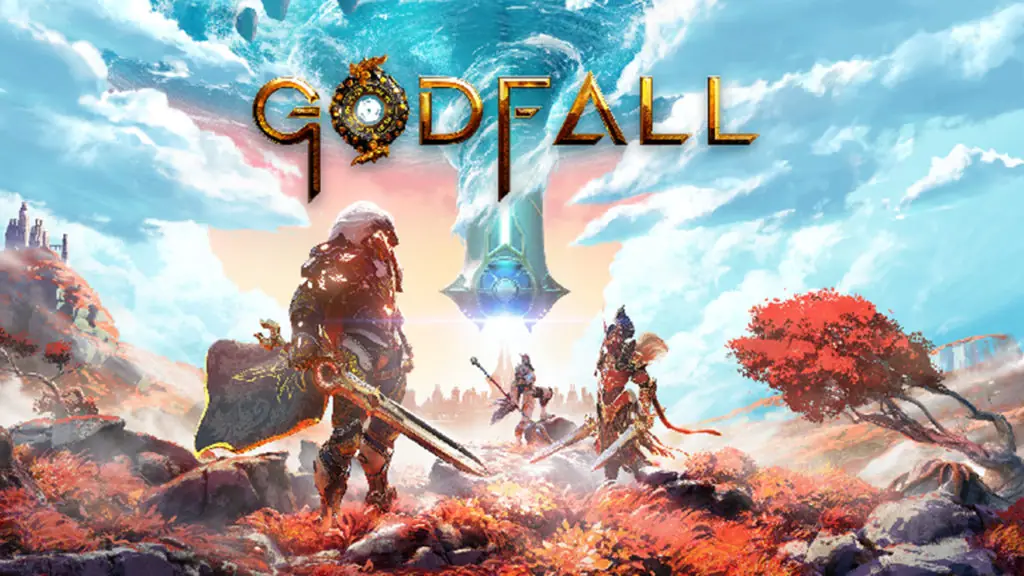 Are you looking for the Godfall release date on PS5? The upcoming fantasy game known as Godfall is a PlayStation 5 launch titles. Players can explore a high-fantasy world as a Valorian Knight to prevent a massive apocalyptic event from occurring. Most gameplay centers around your weapons, with the options including Longswords, Polearms, Hammers, Greatswords, and Dual Blades.
When is the Godfall release date on PS5?
Godfall releases the same day as the PS5 launch, which is on November 12 for North America and Oceania regions. Players outside of those regions must wait until November 19 to begin playing Godfall on PS5.
Because Godfall is a launch title, players will be able to hop into battle when the PlayStation 5 officially releases. As far as an official launch time goes, you'll likely be looking at midnight on November 12, local time.
There are several pre-order bonuses for Godfall, including skins, items, and a longsword. Here's what you can pick up if you decide to pre-order:
Godfall Ascended Edition: $99

The complete base game
Day-one access to Godfall's first expansion, coming in 2021.
Gold-themed digital goods to help you save Aperion in style:
Gold Valorplate skins for Silvermane, Phoenix, and Greyhawk
5x Gold weapon skins
Gold Shield skin
Gold Royal Banner skin
Unique multiplayer lobby title
Orange Valorplate skin for Vertigo

Deluxe Edition: $89.99

Base game
Day-one access to Godfall's expansion in 2021

Base Edition: $69.99
Godfall is releasing on two platforms, including PlayStation 5 via the PlayStation Store and PC through the Epic Games Store. It's a timed-exclusive, meaning players awaiting the title on Xbox next-gen have to wait longer to play.