When Does Pikmin 4 Come Out? Nintendo Switch Release Window Guide
Take Another Journey with Pikmin!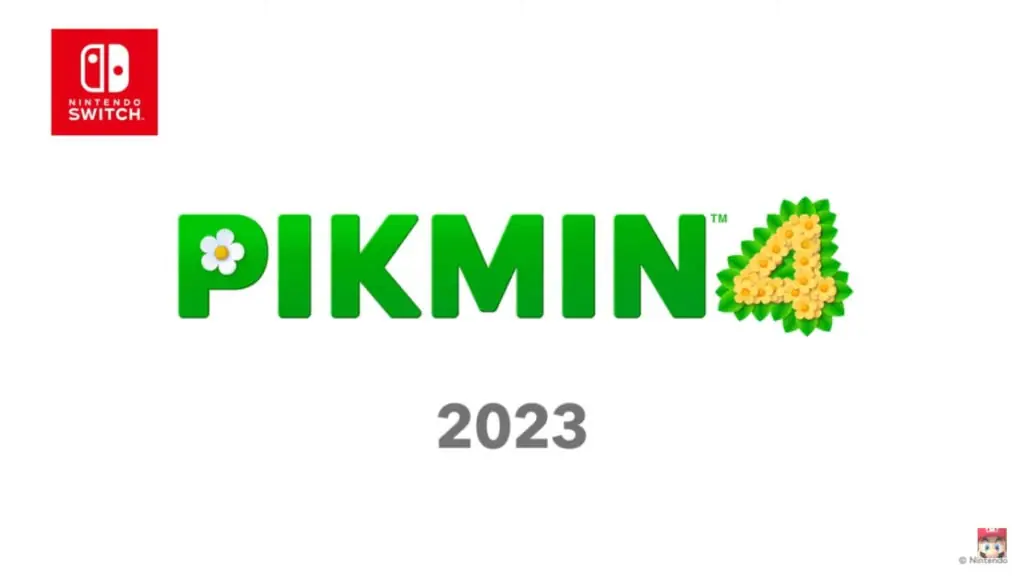 During the Nintendo Direct on September 13, famed gaming icon Shigeru Miyamoto took the stage to make a surprising announcement: the Super Mario movie will be releasing in Spring 2023! Oh; and also, he revealed the existence of Pikmin 4. It's been over twenty years since the original Pikmin released on the GameCube. But, when can players expect to take the leap into this fourth mainline entry?
When is Pikmin 4's Release Date?
All we know — as of writing, anyway — is that the game is set for a release in 2023. It's almost certain that, with the release of major, first-party titles like Splatoon 3 and Pokemon Scarlet / Violet, the focus will be shifted to Pikmin 4 and The Legend of Zelda: Tears of the Kingdom. So, future directs will likely devote a significant chunk of time to explaining any new story and gameplay mechanics.
Will Pikmin 4 Have Multiplayer?
At the moment, no other information — especially that of the game's unique features like online or local multiplayer — has been made available. But, it stands to reason that this information will begin to trickle out in the coming months. If Pikmin 4 is anything like Pikmin 3 Deluxe, however … chances aren't good that it'll have online co-op or multiplayer.
There could be hope on this front, however. Pikmin 3 initially released in 2013, when the online gaming scene — especially in the case of Nintendo — was very different. With successful online endeavors such as Animal Crossing: New Horizons and the Splatoon series, there's a chance Pikmin 4 will have support for online co-op and/or multiplayer. It looks like we'll have to wait and see.
Related: All Resident Evil Cloud Versions Coming to Nintendo Switch
Stick with Gamer Journalist for any and all updates on Pikmin 4 as its development continues.