Valve Stops Auto Updates in Steam To Save Bandwidth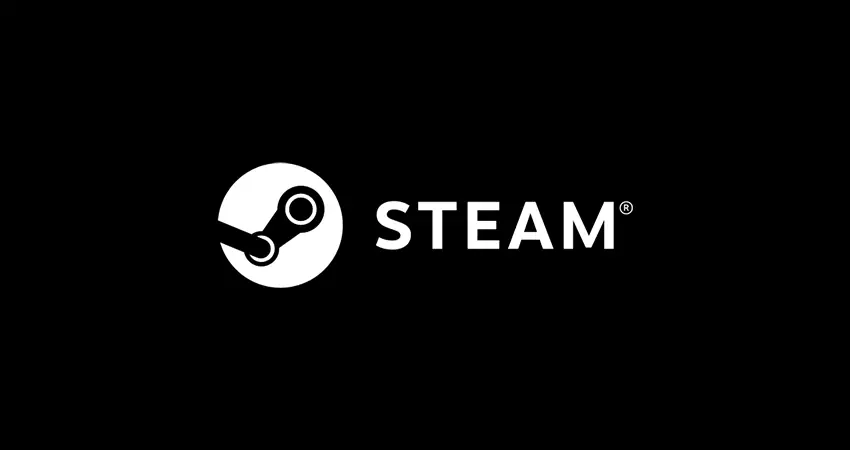 Valve announced it will be doing away with automatic updates today in order to preserve bandwidth. A recent surge in users due to the novel coronavirus pandemic has put a strain on the Steam servers.
Steam recorded an all-time high number of users this weekend for the third week in a row.
Steam will now only auto-update games that users have played in the past three days. This means if you have a game sitting in your library that needs an update but you haven't played it in over three days, you will need to manually update it.
Sony and Microsoft announced similar measures to preserve bandwidth as they are also seeing record numbers.
While auto-update is going away for some games you own, there are still many options that you have full control over. The full list of options you control consist of:
Schedule auto-update windows! This will ensure that Steam doesn't start updating a game while you're in the middle of your work day.
If you don't play a game in your library often, you can keep it installed but choose to no longer download automatic updates.
You can self-throttle your own connection to Steam. This might ease the load on your network connection, and may help ease bandwidth loads if network traffic in your area needs to be reduced.
Take advantage of Library Folders settings, so you can move infrequently-played games from an SSD to a storage HDD. This is usually better for you (and your bandwidth) rather than uninstalling the game and needing to re-download it later.
You can read more about configuring your Steam Downloads and Update at the official Steam support forums here.