Steam Concurrent User Record Smashed Again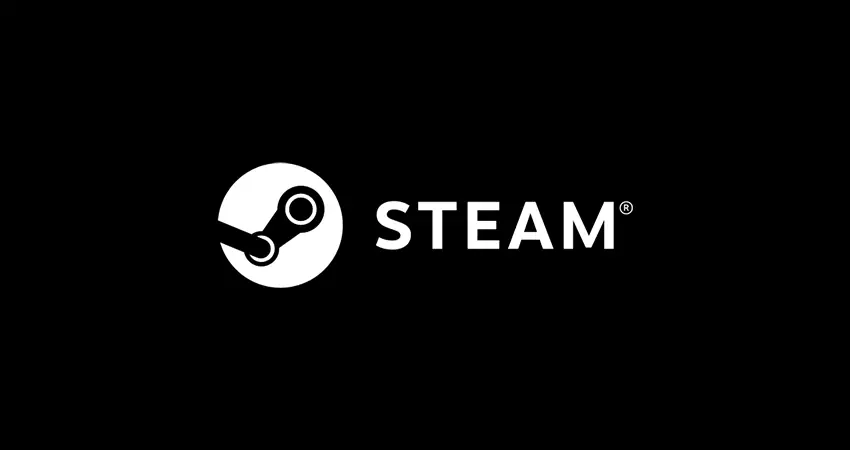 More and more people are turning to PC gaming to pass the time. This past weekend marked the highest concurrent users Steam has ever seen in its lifetime.
Steam Hits All-Time High Users
Over 23 million people were logged into the Steam client this weekend, with the concurrent user count peaking at around 23,436,186 at 10:00 PM EST on Saturday, March 29th, 2020.
Prior to today, the record was at 22,678,529 on Sunday, March 22nd, 2020. This has been the third consecutive week in a row that Steam has broken its record user count.
Will the trend stay consistent and continue throughout the month of April? With many countries putting things on pause due to the pandemic, people have been spending a lot more time inside on the internet playing video games.
March saw a 21.8% gain in users. To put that into actual user numbers, an extra 4,195,878 were logged into Steam this weekend. The average daily peak was also up to 19.5 million compared to February's 16.1 million.
At this rate, it looks like the concurrent user record will break 24 million by next weekend. We are at a point where the trend may begin to flatten out at around 24 to 25 million users.