Valorant x Prime Gaming Presents The Outta This World Gun Buddy
VALORANT players with Prime Gaming subscriptions can pick up the Outta This World Gun Buddy starting today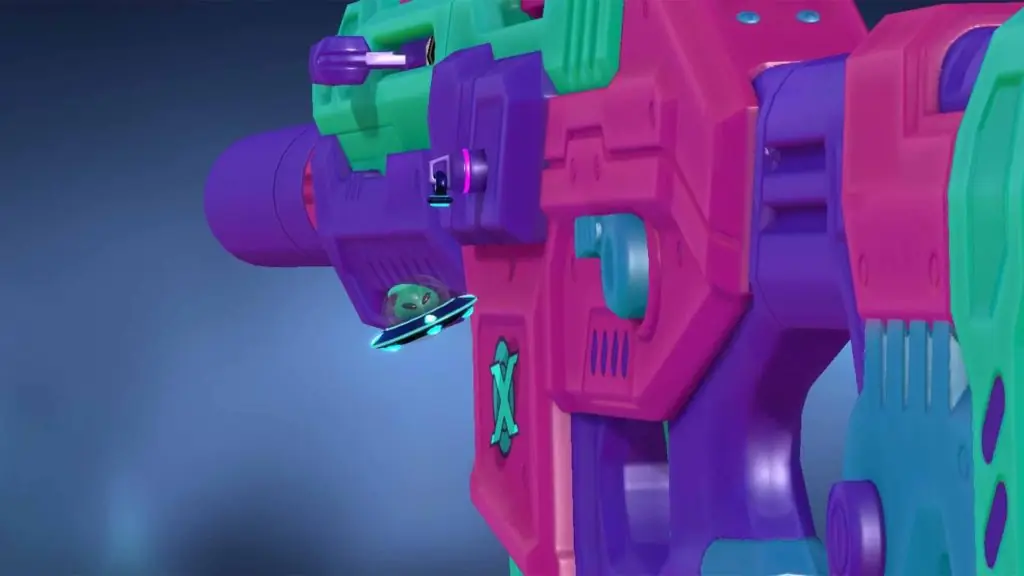 VALORANT, in collaboration with Prime Gaming, presents a new gun buddy to all players, the cute alien called "Outta This World." The neat little weapon attachment comes free of charge, assuming you have a Prime Gaming membership.
If you have an Amazon Prime subscription, you can earn loot through Prime Gaming for free every few weeks. Prime Gaming partners with many popular publishers to provide in-game loot, including gun buddies, sprays, and other cosmetics for titles like VALORANT.
Prime Gaming recently featured a free Phoenix spray in the past week and is now giving away the Outta This World gun buddy as of November 29, 2021. This cute little alien flies nervously in his spaceship and waits for you to claim him, so what are you waiting for? The steps to claiming it are straightforward, and we'll outline the process below.
How to get the Outta This World Gun Buddy in VALORANT
Players can quickly obtain their rewards by entering the VALORANT page on the Prime Gaming website. You can also see the rewards available to claim on Twitch's Prime Gaming Loot section.
There are a variety of rewards to claim over time, including this adorable extraterrestrial buddy, with your Amazon membership. Other cosmetics have included cool and cute dragons, cats, emojis, teapots, and more. If you want to have these wonderful cosmetics without spending extra money, here are the steps you need to follow:
Follow this link, and sign in with your Riot ID.
After that, you will be redirected back to the Prime Gaming page.
You can then claim your drops for various games.
Besides the VALORANT cosmetics, you can get LoL Skin Crystals, New World skins, Call of Duty cosmetics, Apex Legends cosmetics, and more, all for free with a Prime Gaming account.
The December VALORANT drop is still a mystery, but we will keep you posted when it drops next month.