How to get the King of Autumn New World Twitch Loot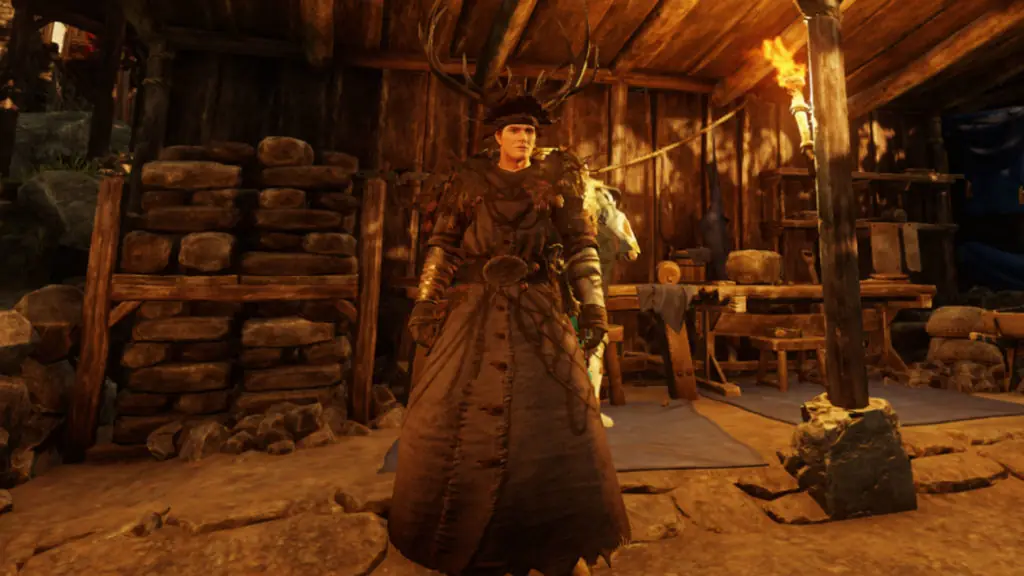 Last week, New World announced their latest Prime Loot drop on Twitch, the King of Autumn. If you have never redeemed free drops through Twitch, you may be wondering how the process works. It's pretty simple, but there are a few steps involved. This guide will show you how to get the King of Autumn New World Twitch Prime Gaming Loot.
The Autumn King Pack #1 includes the following in-game items for New World:
Autumnal Lord Skin
5,000 Marks of Fortune
Nose Blow emote
Sea's Bane Spear skin
How to redeem the New World Autumn King Pack on Twitch
To redeem the free New World Autumn King Pack #1 on Twitch, follow these steps:
Go to the Prime Gaming New World Loot page
Tap on the Claim now button on the Autumn King Pack #1
Link your Amazon Prime and Twitch account
Tap on Complete Claim to redeem the rewards
First thing's first. You need an Amazon Prime account, which translates to a Prime Gaming account. The cost is $12.99/month in the United States (prices vary regionally), and you can sign up here.
Next, you need to link up your Prime Gaming and Twitch accounts, and you can do this on the Twitch Accounts Management page. Once that's done, you're good to head to the Prime Gaming page for New World and claim your drops.
After pressing the Claim button on the loot page, you may be prompted to link up your Steam account into Twitch by logging in through the link provided. The process is streamlined, so you shouldn't have any problem following the on-screen steps.
You can then log in to New World, and your items should be waiting for you in your inventory. If you've never equipped skins in the game before, you can just open your inventory with the tab key and right-click on a piece of armor. Choose the "Change Skin" option and select the Autumnal Lord Skin to check it out. Repeat this process for each piece of armor you want to re-skin.
The next pack to drop, the Autumn King Pack #2, hits the Prime Gaming Loot page on December 7, 2021.