Valorant Killjoy: Agent abilities and release date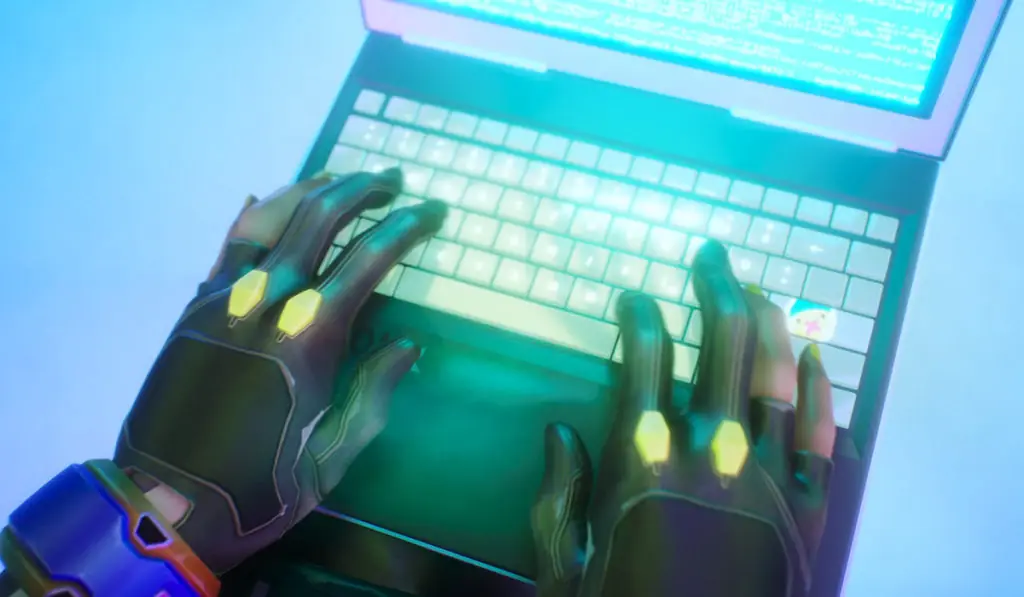 Riot Games revealed the newest Agent getting added to the roster. Valorant's Killjoy is a genius hailing from Germany, with a wide array of inventions to deploy on the battlefield. We got a look at Killjoy's release date, her abilities, and her Agent contracts. Here's everything we know so far.
Valorant Killjoy Release Date and Abilities
Valorant's newest Agent, Killjoy, is coming to the game on August 4, 2020. She has robots and other inventions at her disposal to make quick work of enemies. Killjoy's abilities are as follows:
Alarmbot: deploys a robot that hunts down nearby enemies. The robot explodes after reaching the target and applies a Vulnerable debuff.
Nanoswarm: uses a grenade that goes covert. Upon activation, it releases a swarm of nanobots to a nearby target.
Turret: deploys a Turret that fires at enemies in a 180-degree cone in front of it.
Lockdown (Ultimate): deploys a device, destroyable by enemies, that detains any targets caught within the radius.
Killjoy's Agent Contracts include three sprays, two titles, one gun buddy, a player card, and the Killjoy Agent unlock. The new Agent will become available at the start of Valorant's Act II of Episode I: Ignition.
Valorant is a free-to-play competitive first-person shooter available on PC.
See also: Valorant Skins