Valorant Battle Pass Rewards: Season 1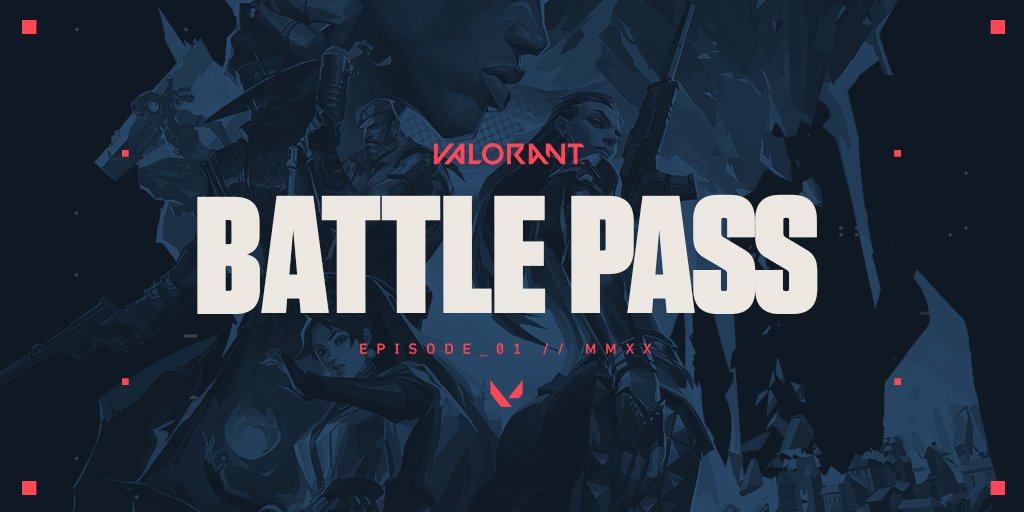 Valorant is a competitive first-person shooter from Riot Games that went live on June 2. One of the many new features introduced at launch was the Battle Pass. In this system, players unlock rewards as they progress through the season. Doing in-game challenges awards experience, which increases Battle Pass progression. Here's a list of the Valorant Battle Pass rewards for Season 1.
Valorant Battle Pass Rewards: Season 1
How does the Battle Pass Work?
Each chapter of Valorant comes with a unique Battle Pass. Rewards and challenges change every season, which each last about two months. June 2 marks the start of Valorant Season 1, so the second season should start around the beginning of August if all goes according to plan.
New weapon skins, player cards, gun buddies, sprays, and titles are available in the first season Battle Pass of Valorant. There are two versions of the Battle Pass: free and premium. All players start with the free version but have the option to upgrade to premium for 1,000 Valorant Points. Players can unlock rewards in all of them but are encouraged to upgrade for more items.
In Chapter 10 of Season 1, players can unlock the ultimate reward, which is the Kingdom Classic Melee skin. There are a total of fifty Battle Pass tiers open for the premium and free tracks. You do not need to do anything special to activate the Battle Pass, as the free version will be active by default the moment you start playing.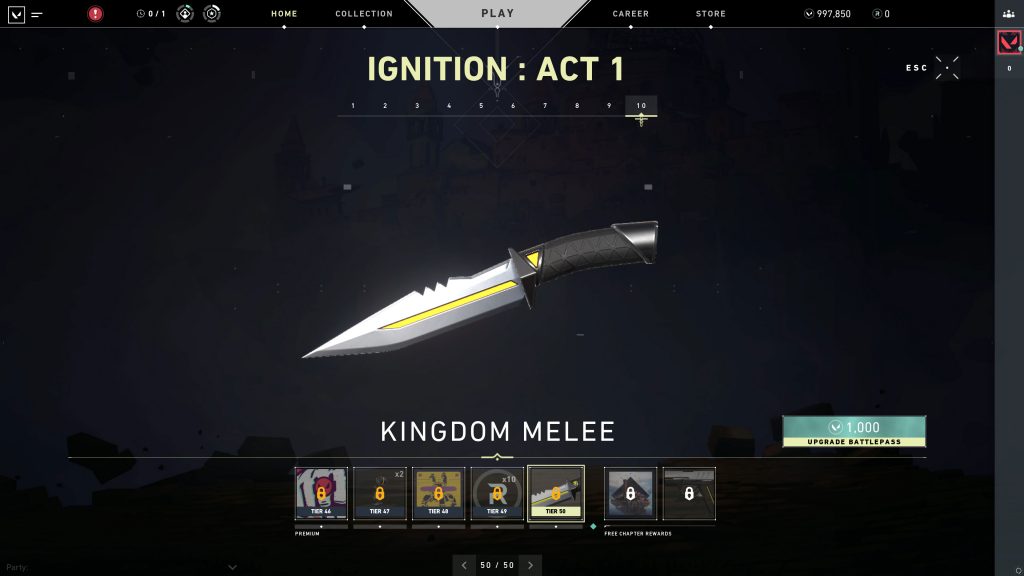 Exclusive Cosmetics
The Valorant Battle Pass Rewards are exclusive, according to the current plan from Riot Games. According to their post, if they do make previous Battle Pass cosmetics available in the future, they will be hard to obtain. Check out our list of Valorant Skins if you are interested to see what other cosmetics are introduced in this launch.
Tier 1 – Kingdom Bucky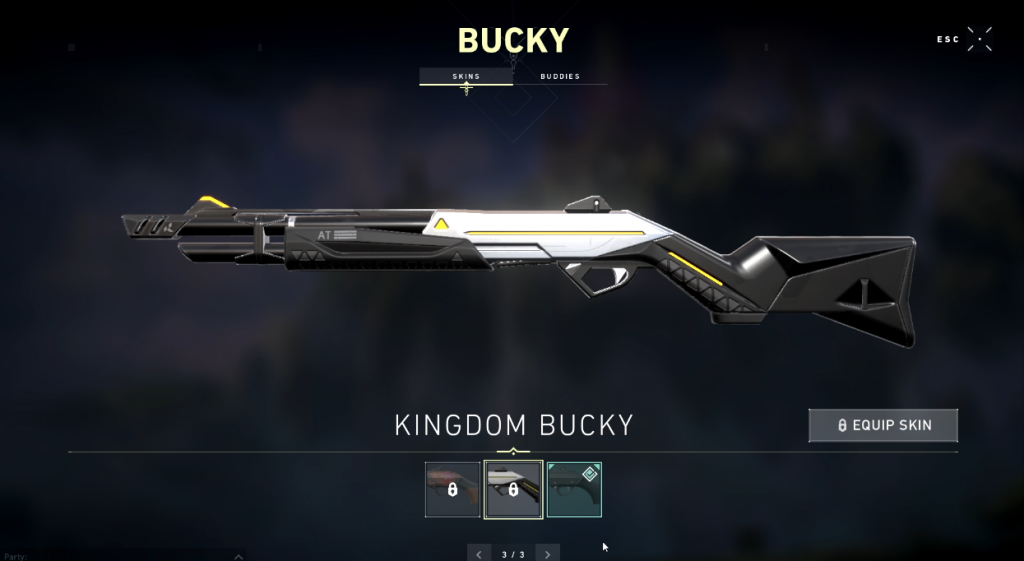 Tier 5 – Kingdom Spectre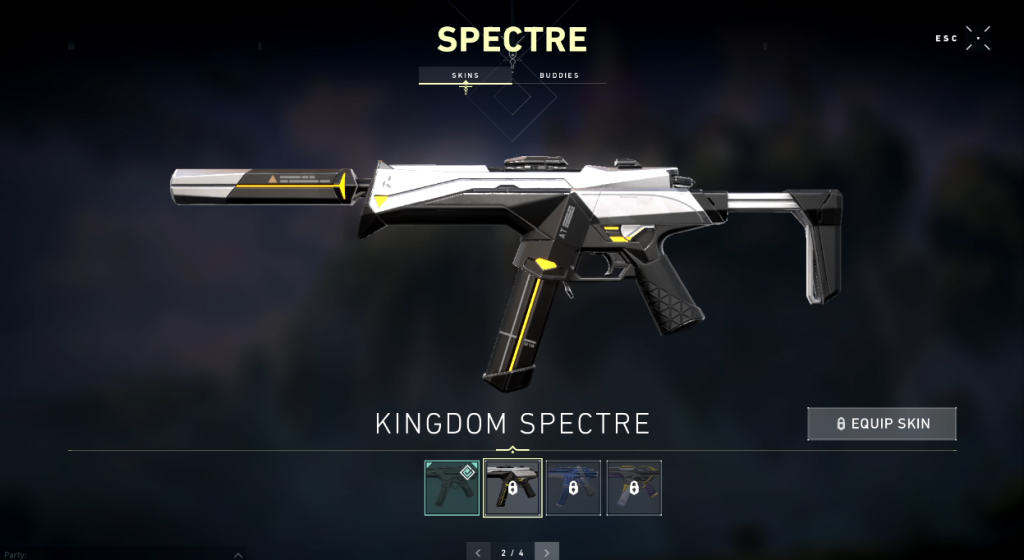 Tier 10 – Couture Bulldog
Tier 15 – Couture Stinger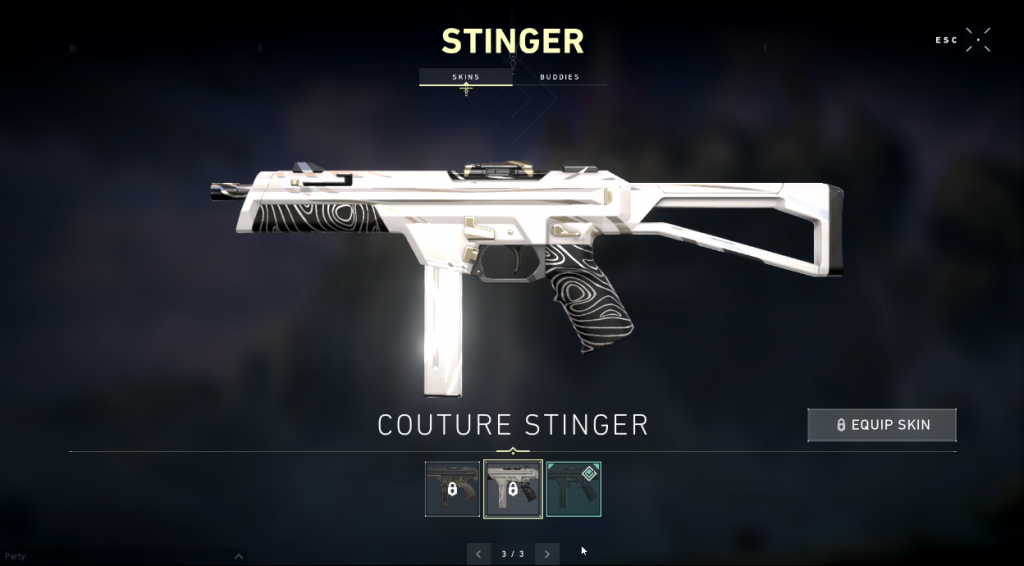 Tier 16 – Couture Frenzy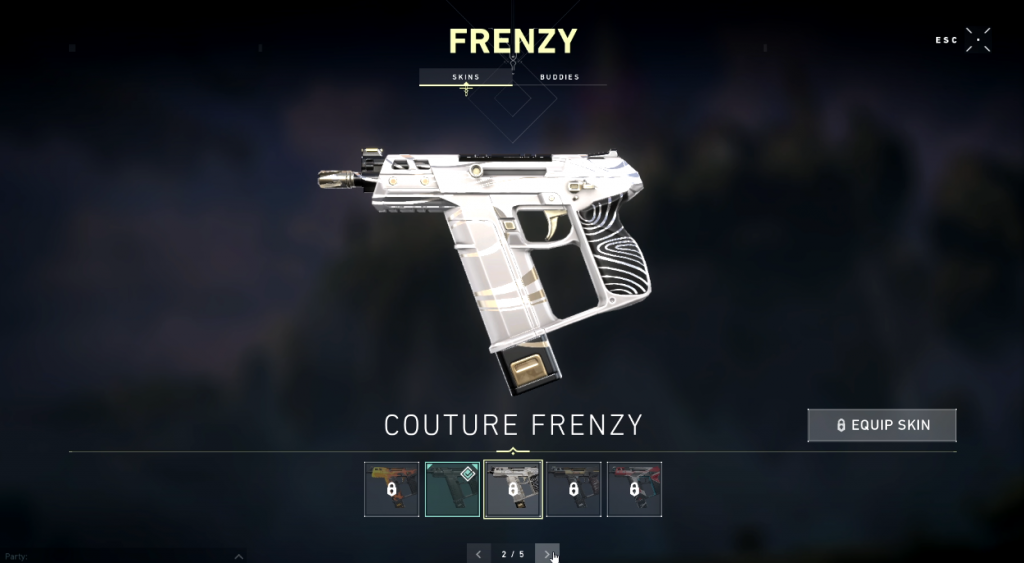 Tier 20 – Couture Marshal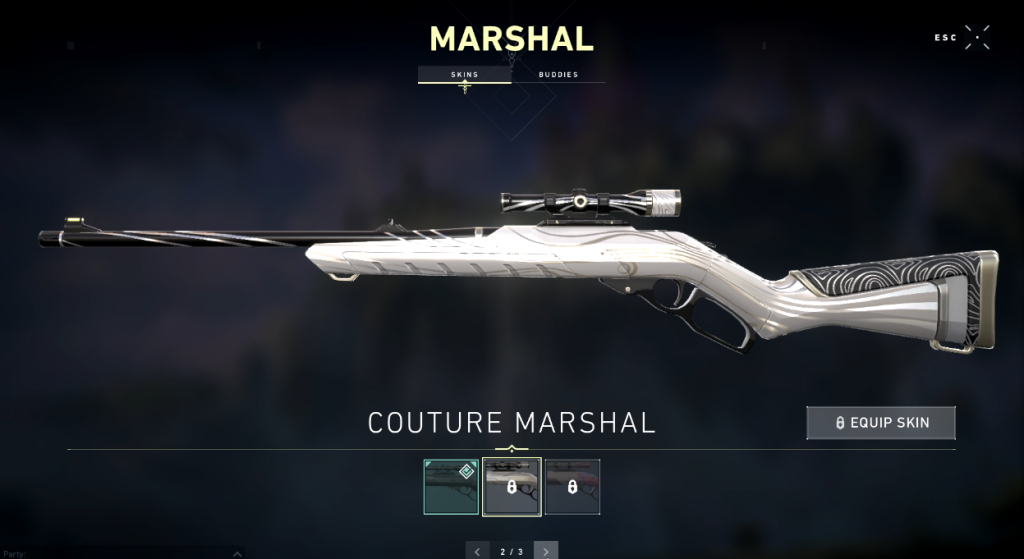 Tier 25 – Kingdom Phantom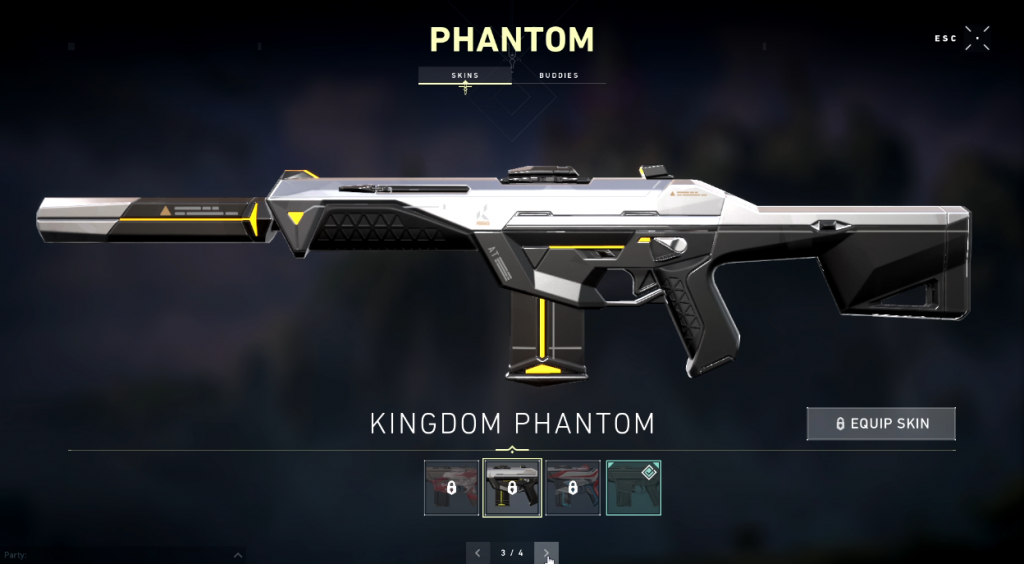 Tier 30 – Dot Exe Odin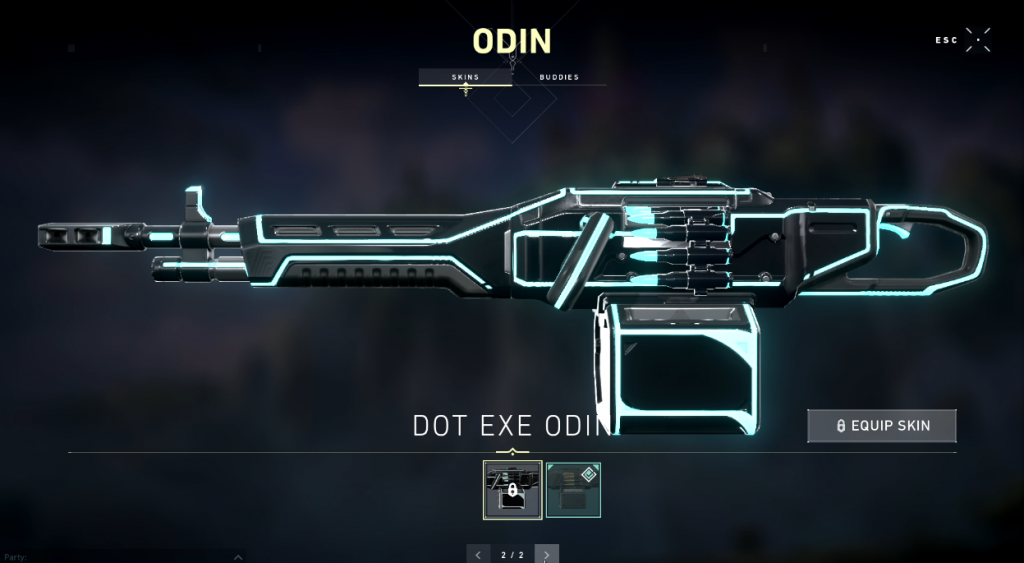 Tier 35 – Dot Exe Ghost
Tier 40 – Dot Exe Judge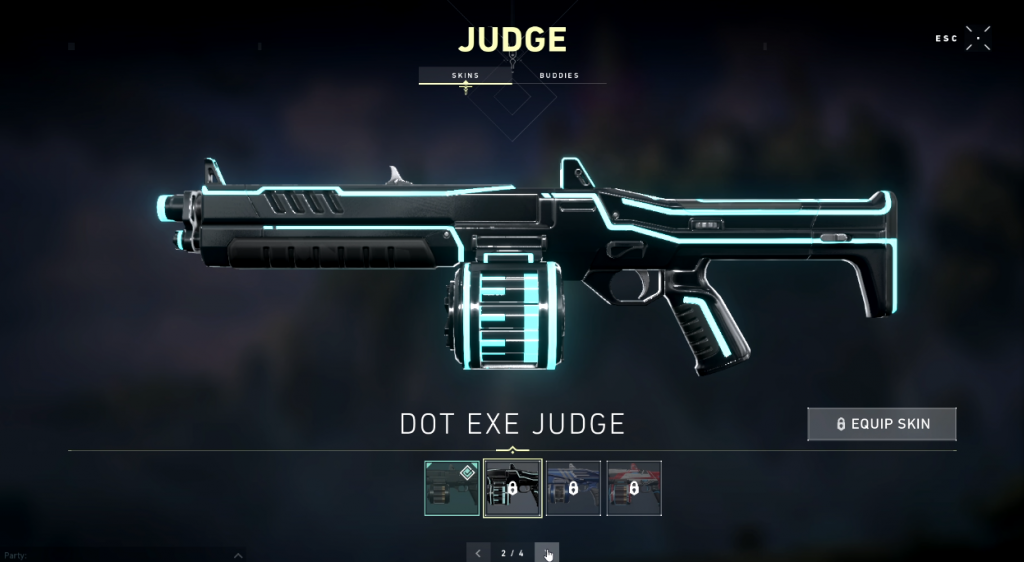 Tier 45 – Dot Exe Vandal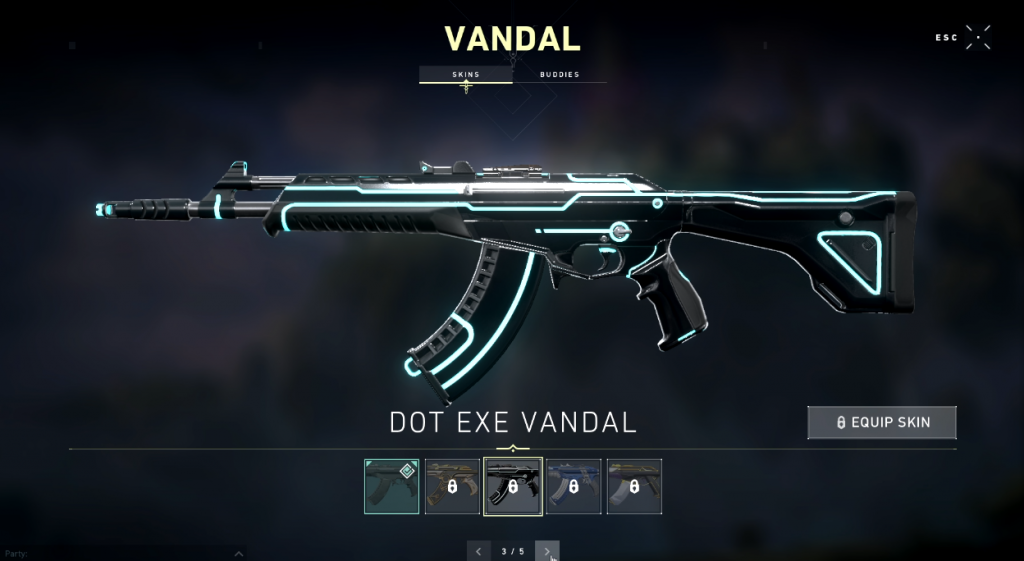 Tier 50 – Kingdom Classic and Melee
About the author