Tony Hawk's Pro Skater 1 and 2 Remaster coming to PS4, Xbox One, and PC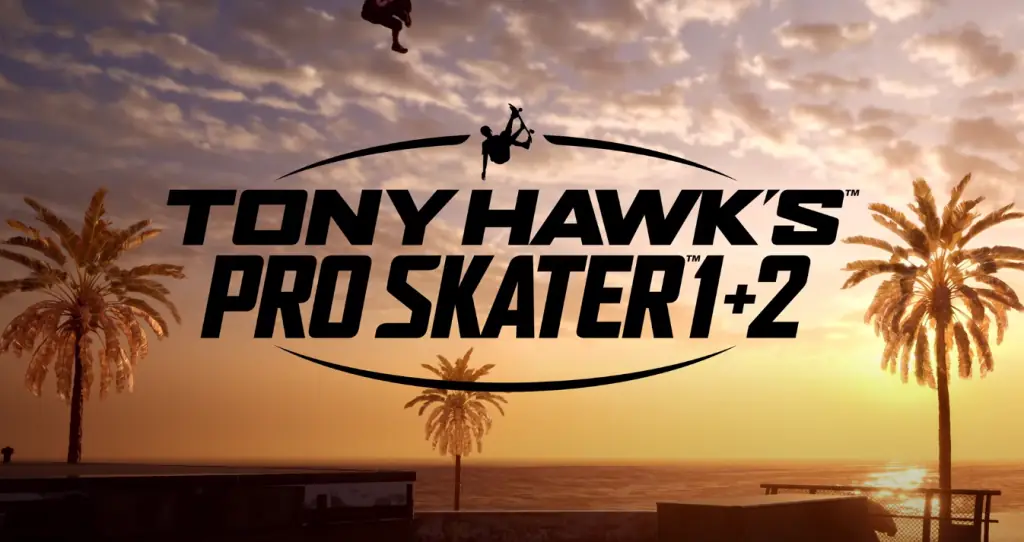 The classic skate games from 1999 and 2000 are coming back to PS4, Xbox One, and PC (through the Epic Games store) later this year. Tony Hawk's Pro Skater 1 and 2 remaster will release as a bundle on September 4, 2020. It turns out Jason Dill wasn't fibbing when he mentioned a new game is in the works.
Additional features such as an improved course builder and online play will also be included in the remastered collection. All original levels, tricks, and characters are included in the new games. The soundtrack features nearly all of the original soundtracks, for the exception of a few due to licensing issues. Here are some of the bands we can expect in the official THPS 1 and 2 trailer:
Powerman 5000
Bad Religion
Dead Kennedys
Goldfinger
Millencolin
Naughty By Nature
Papa Roach
Primus
Lagwagon
Rage Against The Machine
and more
A new create-a-park mode allows players to share their custom skate parks online. Fans can also look forward to brand-new online multiplayer modes with local multiplayer support.
Vicarious Visions is handling the new Tony Hawk's Pro Skater, a company that is no stranger to remasters. They recently released Crash Bandicoot N Sane Trilogy, and are rumored to be working on a Diablo 2 remaster for PC.
Tony Hawk's Pro Skater 1 and 2 Remaster Announcement Trailer
The new THPS has the same core of the original game in regards to controls. and gameplay. In an interview with Verge, COO of Vicarious Visions Scott Ebejer explains his goal to make these two games feel cohesive.
"We didn't want the game to be 'Okay, you play THPS 1 and then play THPS 2 and start over from scratch, just like you would have if you bought the games back in the day. The meta that sits over top of everything allows players to not feel like they're losing progress by playing either one of the games."
Same Cast of Pros
Not only are Tony Hawk's Pro Skater 1 and 2 famous for their amazing soundtracks, but also for their cast. The entire pro skater roster has also returned to the new remaster, including:
Tony Hawk
Steve Caballlero
Geoff Rowley
Bucky Lasek
Elissa Steamer
Kareem Campbell
Andrew Reynolds
Bob Burnquist
Chad Muska
In 1999, Tony Hawk and Activision teamed up for the Tony Hawk's Pro Skater franchise. It quickly became one of the most successful series of all times, generating over $1.4 billion in sales.
In the years following, the THPS series became less and less exciting, and other skate games failed to have the same effect. The new remaster hopes to bring fans back to the beginning when THPS was at its peak.