Jason Dill hints at Skate 3 mobile and new Tony Hawk Pro Skater in the works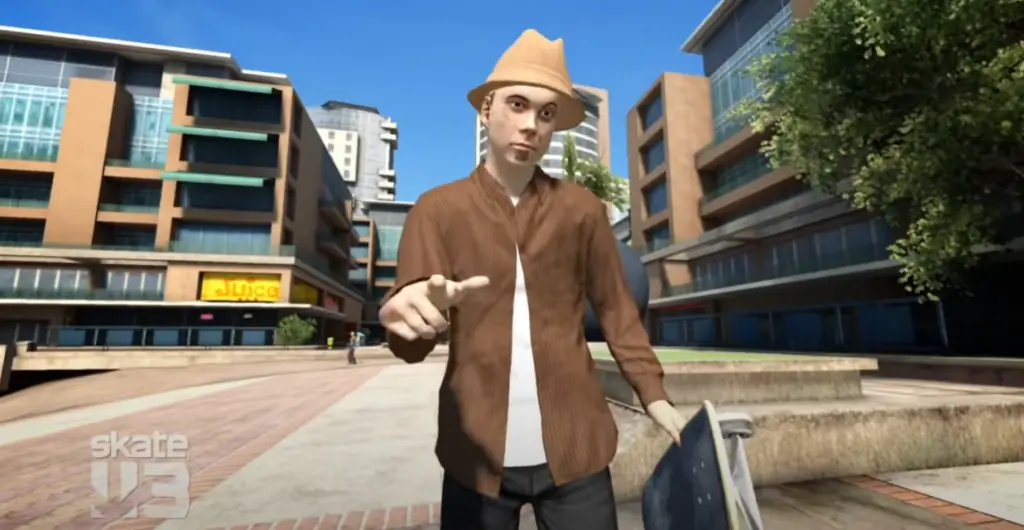 Professional skater and musician Jason Dill hinted that a new Skate and Tony Hawk's Pro Skater game are both in the works. On May 4, Dill was a guest on The Nine Club podcast. He recalls being asked by EA about being involved with a new mobile version of Skate 3.
I got a call from the EA people about 10 months ago, and they said, "Hey, we want to talk about the Skate game." I said that's fine.

"We want to do a mobile version of Skate 3." I wrote back, and I said, "What else?" She wrote back, "No, that's it."
With EA Play 2020 around the corner, they may be releasing some details about their upcoming skate related projects. Skateboarding games have a massive fan base, there's no doubt about it.
Tony Hawk's video game series alone generated over $1.4 billion in sales since '99, according to Hawk's site. Not only is the gameplay great in both of these games, but so is the music.
Despite the game's massive following, it's tough to imagine that a mobile version of Skate 3 is what the people really want. Jason Dill agrees with the sentiment and thinks EA should just focus on making Skate 4.
I wrote back, "Hey, no big deal, but nobody wants your stupid mobile version of Skate 3. Make Skate ******* 4 already, cuz just, like, do it. Just make the game and participate again. You can't level it up to the same numbers you get on other games, you do it for a cultural thing that pays you back later.
In the same podcast, Dill also dropped some info about a new Tony Hawk Pro Skater game. He notes that he had some contributions to the game's soundtrack. A new Tony Hawk game may be releasing later this year.
As of now, there has been no official confirmation about either of the titles. Some new may drop at EA Play 2020, so we'll keep you posted.