The Last Spell Review: A Cheeky Tactical RPG With Heart
Humans fought humans. Orcs fought... everyone.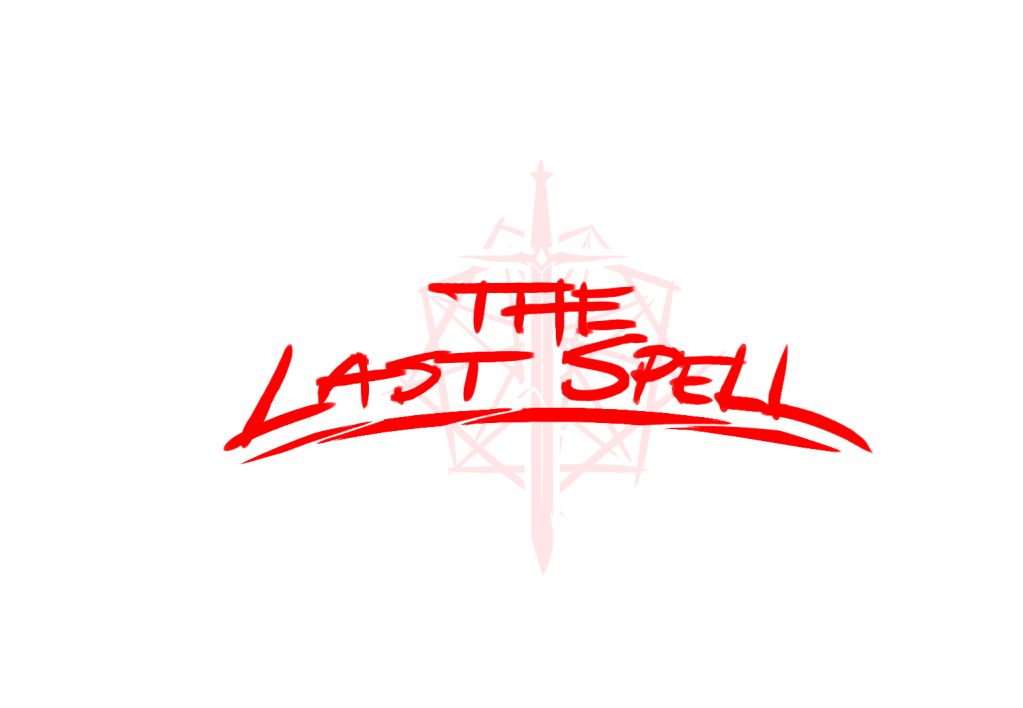 The Last Spell's dev team asked: what if Final Fantasy Tactics and Dynasty Warriors had an illegitimate daughter? Thus, The Last Spell was born. Developed by Ishtar Games and The Arcade Crew, studios based in France, The Last Spell is the 2D roguelite tactical RPG you never knew you needed.
The art, primarily of the pixel variety, is charming. It's easy to become attached to the heroes of the story. They don't have much dialogue, but your party is doing its best to be a small group fighting endless hordes of enemies. When the heroes do talk, they express messages of concern, hope, or excitement for opportunities to slaughter.
Ultimately, The Last Spell is an underdog's survival game, and while it's fun, it conveys the flippant gives-no-hoots attitude these heroes need to survive what night brings.
An Appealing Narrative: Why Banish Magic From the World?
The narrative of The Last Spell is a strength, especially for a game that doesn't take itself too seriously. One of the things that intrigued me most about this game was the premise that "The Last Spell" would take magic away from the world. Why would anyone want that to happen in a fantasy world?
Narrated to the background of beautiful retro video game graphics, The Last Spell begins with a surprisingly heartfelt and heartbreaking tale about centuries of war, and someone who tried to make things better only to break them more. That's where your adventurers come in: they're defending the mage casting The Last Spell from Clawer (zombie) hordes, which appear nightly.
Like in narratives we see in Lord of the Rings and Wheel of Time-type fantasies, magic is dangerous, and there are more than enough people out there willing to wield it in an irresponsible way that could blow up the world.
And in this world? That's exactly what happened — and it's a really good answer as to why magic has got to go.
Soundtrack for "The Zone"
As any Tetris player knows, a game that requires steady concentration works best with entrancing music. Enter the vaporwave music and synths galore with the music of The Algorithm. The music adds intensity to an otherwise cheeky game that doesn't take itself too seriously, calling for focus from the player during the darkest hour, when characters are surrounded by Clawer hordes.
You can get a sample of the fantastic soundtrack in the prologue trailer:
Challenge Rating: Generally Hard
This game isn't easy and it isn't meant to be. In that regard, it carries the retro flag. The game even notifies the player that it's not supposed to be an easy win, and in fact, there is no "easy mode" to select. You really do have to get into that Tetris mindset to succeed at the game: another night, another increase in difficulty.
A big part of what makes the game challenging for me is that your characters move like chess pieces — only in certain configurations. That means there's a lot of planning ahead involved, and while the hordes are somewhat predictable, they will surround you!
Eventually, I found the challenge level to be a bit of a drawback, but I didn't exactly find it frustrating thanks to the fun character dialogue, the way it's easy to take out dozens of Clawers before they overcome the Haven, and the setup of the game itself, where the tutorial explains that the game is supposed to be this way.
One thing I did not find challenging was the intuitive nature of the interface and what the spells do — lots of them bear similarities to stuff you'd find in Dungeons & Dragons.
Is The Last Spell Multiplayer?
No. The Last Spell is a single-player game, but the complexity of the tactics will keep you busy enough as you fight the hordes alone!
The Last Spell System Requirements
Great news: you don't need a mega computer to run The Last Spell. At a minimum, you do need Windows 7, an Intel Core i5-3470 or AMD FX-8370 Processor, 4 GB Ram, DirectX version 9.0, 2 GB of available storage space, and graphics cards like NVIDIA GeForce GTX 650, 2GB or AMD Radeon HD 7770, 2 GB.
Windows 10 and 8 GB of RAM, however, are recommended.
The Last Spell is currently only available for PC, but console versions are in the works.
What Makes The Last Spell a Modern Masterpiece
The Last Spell doesn't lock characters into class-based tracks. Sure, some start with more than enough arrows to make Hawkeye proud (so obviously they're rangers) and others can shield bash like a boss (so obviously they're tanks), but you can adapt all of the characters and develop their skill sets to face your needs as you defend against incoming Clawers.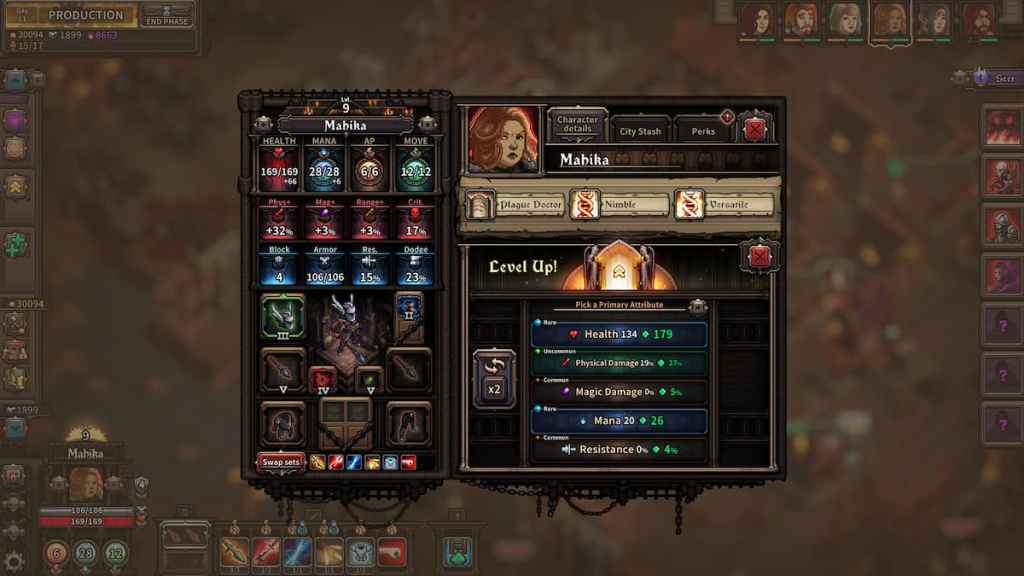 Being able to build stuff is a core part of the game, too: defenses keep Clawers out, which is really important when you have hordes approaching from different directions. You can always shoot down a defense later to create a funnel of death so you face them in smaller numbers.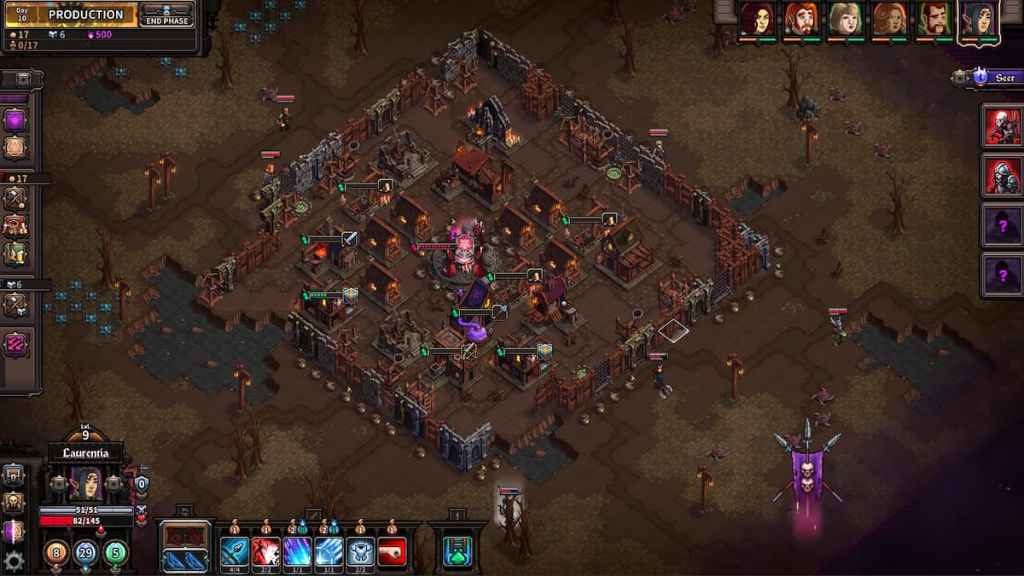 The Last Spell is also about rebuilding. Lots of classic games focus on destruction, war, and chaos in a post-apocalyptic landscape, but The Last Spell leans into this concept of Havens, which are sanctuaries from the hordes. With the real world being a bit of a hellscape right now, I appreciated this emphasis.
While there is a careful amount of strategy involved in taking out enemies in such a challenging game, there's something really fun about it: you get to take out enemies en masse. Each Clawer isn't hard to kill; it's fun because you get to kill a lot of them.
The other twist on the classic arcade-style game is the variance in gameplay. While all games have the same elements, character leveling and horde spawning are different every time, just as they would be in contemporary games that aim for realism.
Overall, The Last Spell combines narrative, classic, and contemporary elements masterfully, making it a must-buy. If you're studying game design in any capacity, it's worth checking out the dev blog (cleverly entitled "The Last Blog"). The timbre, tone, and genre permeate every aspect of marketing and mayhem associated with this game, so by the time you play it, you can expect to get where the game will take you.
Give it a try by downloading The Last Spell on Steam, and participate in the game's community here:
The game is available in French, English, and Chinese.
Material Disclosure: The author received a review copy of The Last Spell to adequately complete this review.
_________________________________________________________________________________________
We hope you enjoyed our guide to The Last Spell. Please check out Gamer Journalist on Facebook to join the discussion and keep up to date with our content. You may also want to check out our first look at SpellForce: Conquest of Eo, another turn-based combat RPG.
About the author