Terraria Journey's End Release Date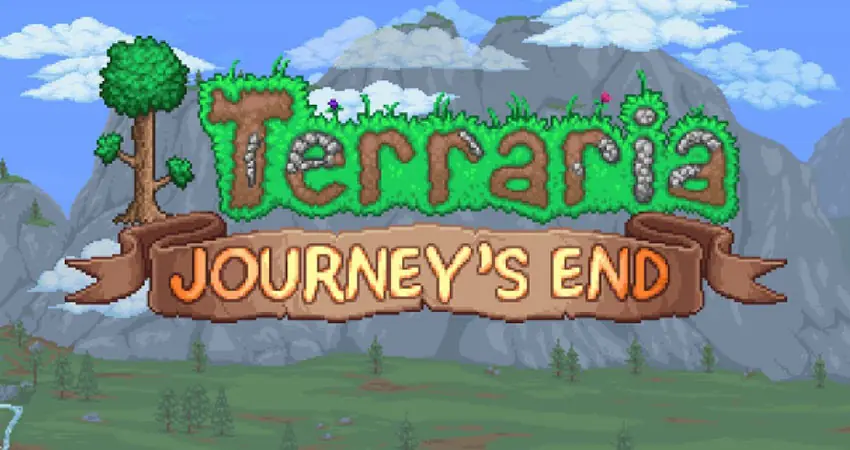 Terraria's new expansion, titled Journey's End, finally has a release date. The Terraria creator and President of Re-Logic game development studio Andrew Spinks just made a surprise announcement on Twitter.
Terraria Journey's End Release Date
The official Terraria: Journey's End release date for PC is May 16, 2020. As of the time of writing this, there is no official release date for consoles.
Earlier this year, Terraria broke the 30-million copies sold milestone and celebrated by putting the game and soundtrack on sale for 50% off for an entire week.
Journey's End (1.4) will be the fourth and final major update to Terraria. The expansion will include several new weapons, items, consumables, pets, minions, and much more.
New NPCs and enemies will also become available in many of the existing biomes. A few new mechanics have already been detailed as well, including a new mechanic called "Block Swap".
We'll keep you posted with more information on the new Terraria expansion as the release date approaches. In the meantime, you can check out the official Terraria: Journey's End trailer.