Terraria Breaks 30 Million Copies Sold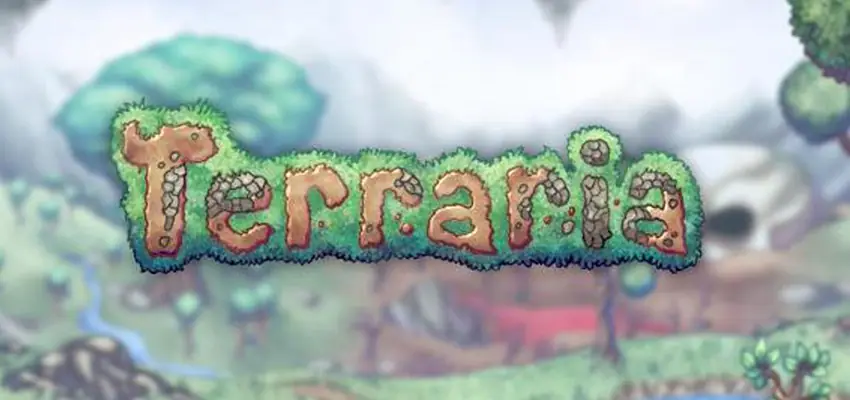 Terraria recently announced they broke a milestone by selling over 30 million copies of their game across all platforms. To break it down by platform:
14 Million sold on PC
7.6 Million sold on Consoles
8.7 Million sold on Mobile devices
The team says momentum is currently as strong as its ever been for the game. An upcoming expansion for Terraria entitled Journey's End will be releasing later this year.
In celebration of reaching their impressive milestone, they are offering a 50% sale on Terraria for the rest of this week. The sale will last until April 3rd at 10 AM PST. During the time, Terraria and the soundtrack will be half off.
If you haven't tried this insanely fun action-adventure sandbox from Re-Logic, now is a great opportunity to grab it on sale. Head over to their Steam page to pick up a copy for yourself and maybe some friends as well.