TenZ is the first player to reach VALORANT rank in NA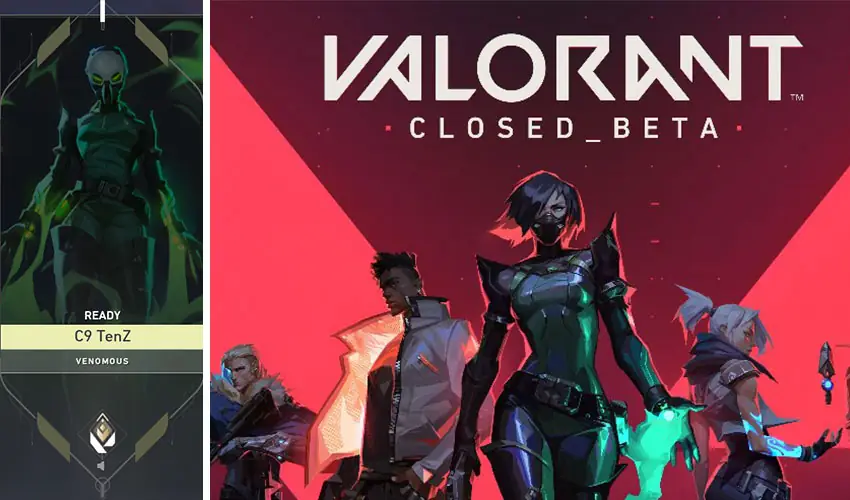 Just a few days after Competitive Matchmaking went live for VALORANT, someone has already reached the top rank. TenZ is now the first player to reach VALORANT in North America.
After dropping a 30-bomb, TenZ was thrilled to see his new rank unlock at the match summary screen.
Tyson "TenZ" Ngo is an ex-professional Counter-Strike: Global Offensive player who now streams full-time for the Cloud9 esports organization. He recently streams mainly VALORANT, and is the world's first VALORANT rank player in North America.
Valorant Ranks
The are eight different ranks players must climb through to be the best in the game. Each rank contains three different tiers, except for the top rank, VALORANT.
Currently, the rankings are Iron, Bronze, Silver, Gold, Platinum, Diamond, Immortal, and VALORANT.
Players must compete in the competitive Ranked playlist in order to receive ranks. You will need to play a minimum of 20 games to earn a rank, and the rank must be maintained by playing regularly.
Factors such as winning matches and performing well individually go into determining ranks. It's not known how many players are currently VALORANT, but we can assume this represents the top .01% or some other small fraction of the total player pool.
VALORANT is currently in closed beta, and you can still gain access by watching eligible Twitch streamers.