Valorant Competitive matchmaking is now available in North America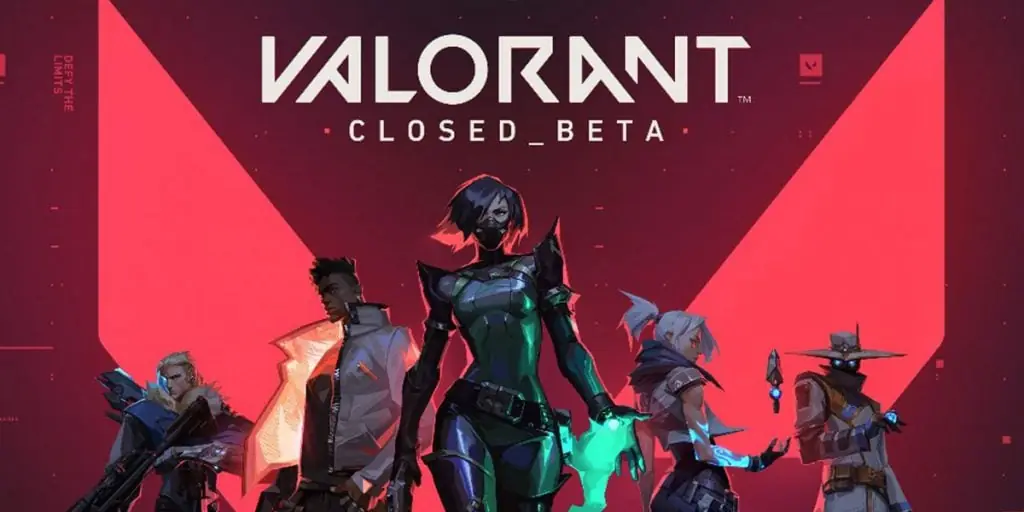 Competitive matchmaking has been enabled for Valorant players in North America.
After rolling out an update on April 28, Riot Games announced they would be evaluating the possibility of turning on matchmaking on a day-by-day basis depending on server stability and competitive integrity of the queues.
Today, Riot announced on Twitter they have turned on Competitive matchmaking for North America players in the Valorant closed beta.
Ranked is a more competitive mode where players can climb the ladder through eight different tanks. The ranks are Iron, Bronze, Silver, Gold, Platinum, Diamond, Immortal and VALORANT.
To earn a rank, 20 "placement matches" must be completed in Unranked mode. Players can queue by themselves or in groups of up to five other people. The Valorant matchmaking system will match players up against other players at a similar skill level.
Many different factors go into determining whether you gain or lose skill rating after each match. The most weighted factor is winning a game, but rounds won and individual performance are also taken into account.
There are other built-in features to Competitive matchmaking to ensure you don't go up against smurfs and rank boosters.
Competitive matchmaking is live for players in the North America region. Europe will go live on May 1 at 9:30 AM CEST.