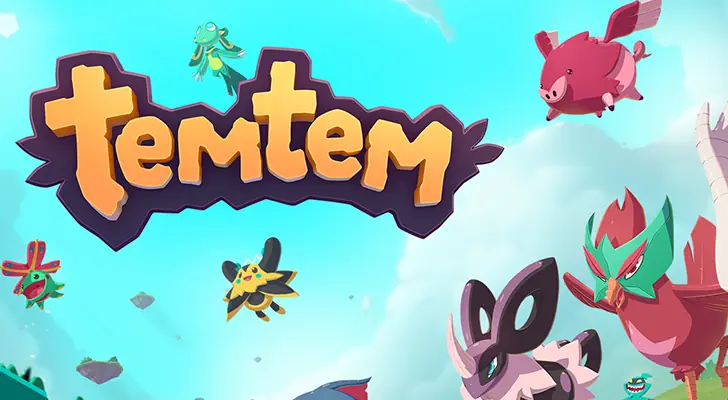 Temtem is the hit new massively multiplayer online creature collection game from CremaGames. There's 81 different Temtem currently in the game, so you might find this Temtem tier list useful.
Temtem Tier List
We're basing this tier list off of the Alpha Champion NekoBlakii's top picks. The list is sorted by best to worst in descending order. The tier list is bound to change as more balancing updates and new Temtem are added to the game.
S Tier
Saku
Gyalis
Volarend
Tuvine
Pigepic
A Tier
Valash
Barnshe
Raize
Ukama
Oceara
Kinu
Anahir
B Tier
Platimous
Mudrid
Skunch
Capyre
Raican
Saipat
Baboong
Gazuma
Vulcrane
C Tier
Loali
Granpah
Wiplump
Tental
Nidrasil
Zenoreth
Myx
Mastione
Cerneaf
Goolder
Shuine
Kalabyss
D Tier
Tateru
Taifu
Babawa
Piraniant
Sherald
Mushook
Noxolotl
Nessla
Adoroboros
Again, the Temtem tier list meta is almost guaranteed to change from patch to patch as long as CremaGames decides to keep tuning Temtem. Stay tuned to this page and we will do our best to keep it updated as the game evolves.