Spellbreak Prologue: The Gathering Storm is now live
Proletariat has rolled out its first major seasonal content update, entitled Spellbreak Prologue: The Gathering Storm. The update introduces a new team deathmatch mode and various new talents, potions, and other cosmetics. It's free for all Spellbreak players and is not live as of October 22. Here's a look at all the updates in the new content patch.
Spellbreak is from Proletariat, the award-winning Boston-based studio. The multiplayer action-spellcasting game allows players to control a mage and unleash powerful magic on the battlefield. With their complex elemental interaction system, battles are explosive. Mix and match elements, and fly, teleport, and stealth through the Hollow Lands to try and reign supreme.
Spellbreak Prologue: The Gathering Storm
The Spellbreak Prologue content update includes:
New content: new weekly quests offering unique rewards
Clash mode: 9v9 team deathmatch featuring three squads per team
New Talent: various new talents allowing for more customization
Seasonal content: spooky new content just in time for Halloween
Clash Mode
One of the more exciting features of this content update is the new team deathmatch mode. Players can compete in a 9v9 team deathmatch, a nice change from the traditional Battle Royale mode.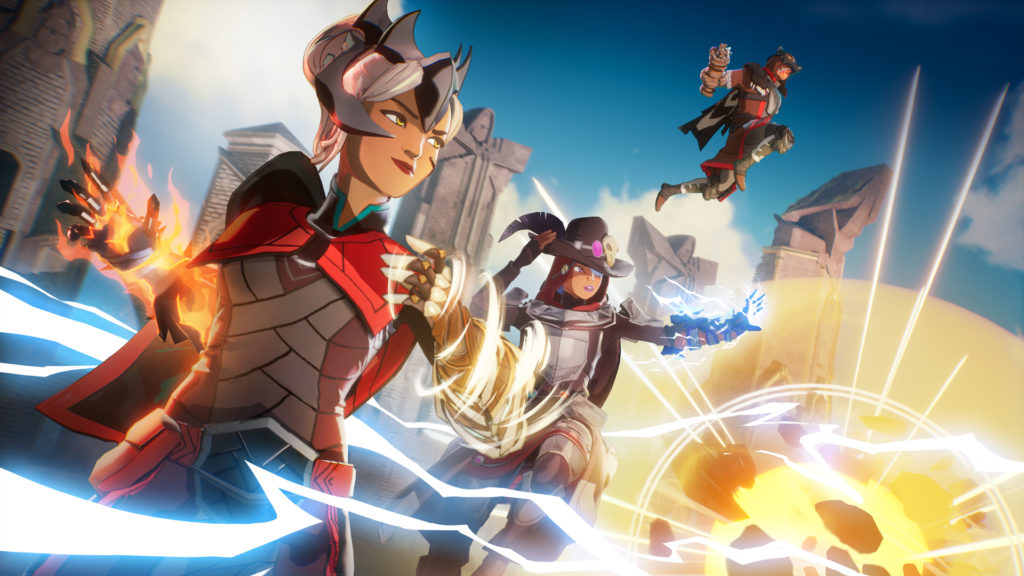 New Talents
Brand new talents are now available for all classes, which include the following:
Vigor: bonus health
Ambidextrous: enables passive class abilities for your offhand gauntlet
Foresight: reveal nearby players on your minimap and show upcoming circles and shrines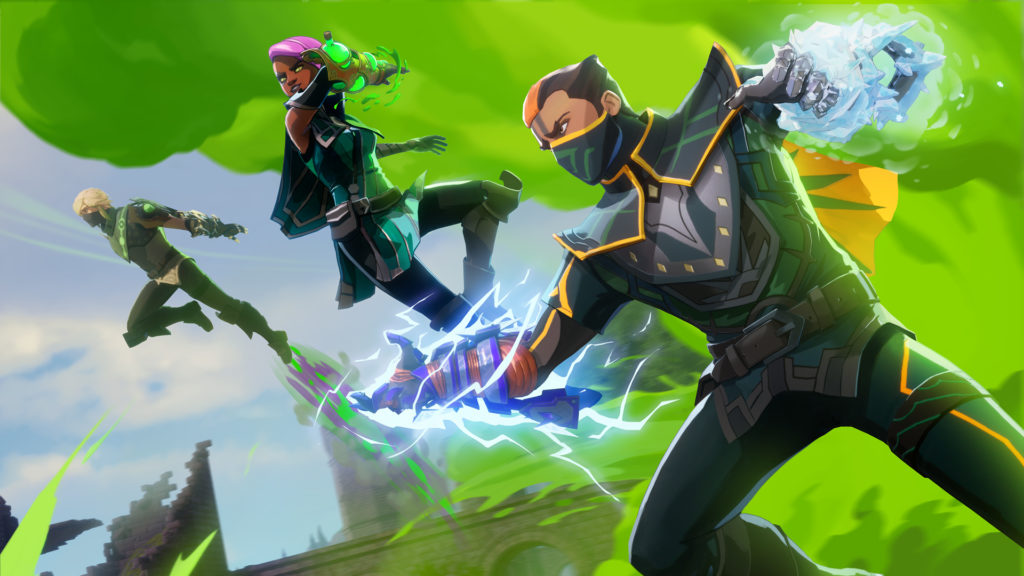 Seasonal Content
New content for Hollowed Eve includes:
Outfits
Artifacts
Cloudbursts
Afterflows
Emotes
Badges
Gamers looking to check out the game for the first time can head over to the official Spellbreak website for more information.
Read more: Spellbreak Gauntlets: Elements
About the author