EA's Skate 4: release date and everything we know so far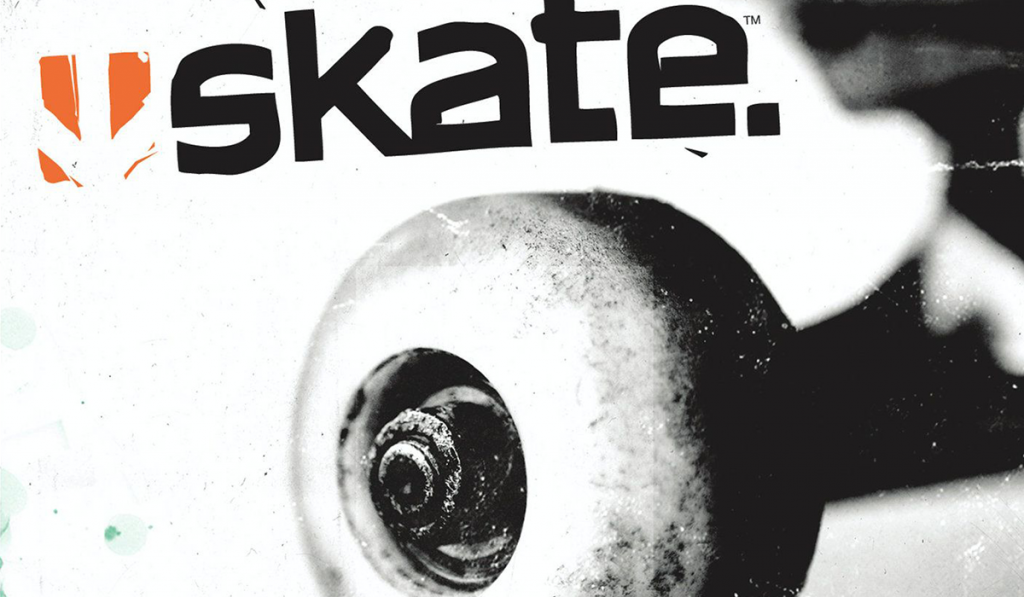 We had a clue Skate 4 might be happening, but the announcement still caught us off guard. An upcoming Skate game was revealed at the end of the EA Play Live event. The mystery game is apparently in very early development stages, and we don't even know if it's Skate 4, nor do we have a release date.
"The Skate evolution continues," says creative director Chrisy Parry of the Skate franchise. Game director Deran Chung says the team has "been waiting years to make the right game, at the right time." It looks like that time is now.
Skate 4: release date and additional details
According to the announcement, the game is in its infancy and it's too soon even to announce a release date or any real details. We don't know what platforms it's going to come out for or if the game is going to be called Skate 4.
Regardless, the news caught the attention of fans and has gained a lot of traction on Twitter. It's been a while since we have seen a good Skateboarding game, so the hype is justified.
With the upcoming Tony Hawk Pro Skater 1+2 Remaster, it's time to get things rolling again for the EA franchise. The last Skate game came out back in 2010 for PlayStation 3 and Xbox 360. Since then, there's been a giant void in the entire skateboarding game genre.
As soon as we have more details, we will keep you posted.
About the author