Sims 4 Home Chef Hustle: Kitchen Building Guide
What's cookin' good lookin'?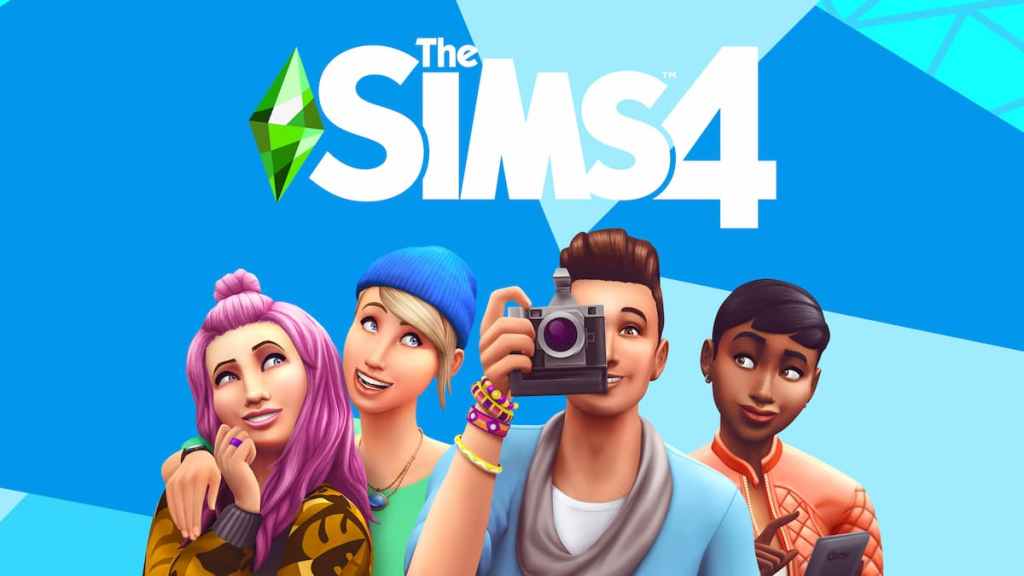 The Sims 4 is cooking up something hot for Simmers to enjoy. The Home Chef Hustle is a stuff pack catered to Simmers who enjoy making meals for their Sims. You're given an assortment of items that range from build items to Create-A-Sim items. These include furniture to build a functional kitchen, attire where you can feel like a chef, and clutter content to make your space feel used.
There are plenty of builders out there who love creating various designs when it comes to the kitchen. We know you want to get started right away on making the perfect kitchen. In this guide, we'll teach you how to build a kitchen using The Home Chef Hustle stuff pack in The Sims 4.
How to Build a Kitchen Using The Home Chef Hustle Stuff Pack?
If you want to build a kitchen in The Sims 4 using The Home Chef Hustle Stuff Pack, all you need to do is filter necessary items. The stuff pack includes shelves, counters, ovens, and wallpaper patterns. This will help you craft the perfect ambiance for your Sims home. To build a kitchen, you need to decide what type of layout you want and how much space do you have. To create an open floor plan you need to pick islands, counters, a fridge, and an oven for the basics.
Related: Best Sims 4 Home Builds for Growing Together Pack
After you have decided what type of layout you want, go into your build/buy mode by clicking on the icon on the top right of your screen. Once there, look down at the catalog of items and filter the packs you want visible. Try choosing just The Home Chef Hustle stuff pack so you can only use new items for this build.
After you've decided on items to use, start placing the counters and other appliances. You can fill in the empty space by adding clutter items, plants, shelving units, and miscellaneous decor. When we're building, we like to add lots of clutter on counters so it looks as if the home is being lived in.
Tips & Tricks to Use when Building in The Sims 4
There are some tips you can use if you want to build the best kitchen there is in The Sims 4. You can use cheats that will allow you to place objects anywhere. This cheat is called moveobjects.on and you can add cheats by pressing either ctrl+shift+c for PC or cmd+shift+c on Mac. Items can still snap onto the grid. To prevent this from happening, move a counter and hold alt on PC or control on Mac. Place items on another counter and try to adjust their height by pressing 9 or 0.
Another trick you can use to make your space appear full is by using debug items. You will need to add the cheats bb.showhiddenobjects and bb.showliveeditobjects. This will unlock tons of items in your build/buy screen that you didn't know existed, such as bags, mugs, toilet paper, etc. You can use these to make your kitchen look as if someone has been using it.
---
If you're looking for more tips and tricks you can use while playing The Sims 4 please check out Gamer Journalist on Facebook to join the discussion and keep up to date with our content. You may also want to check out How to Make Nectar in The Sims 4 or How to Cure Weed in The Sims 4 Basemental Mod
About the author