Sea of Thieves Season 7 Delayed – When Is Its Release Date?
You'll be able to set sail sooner than you think!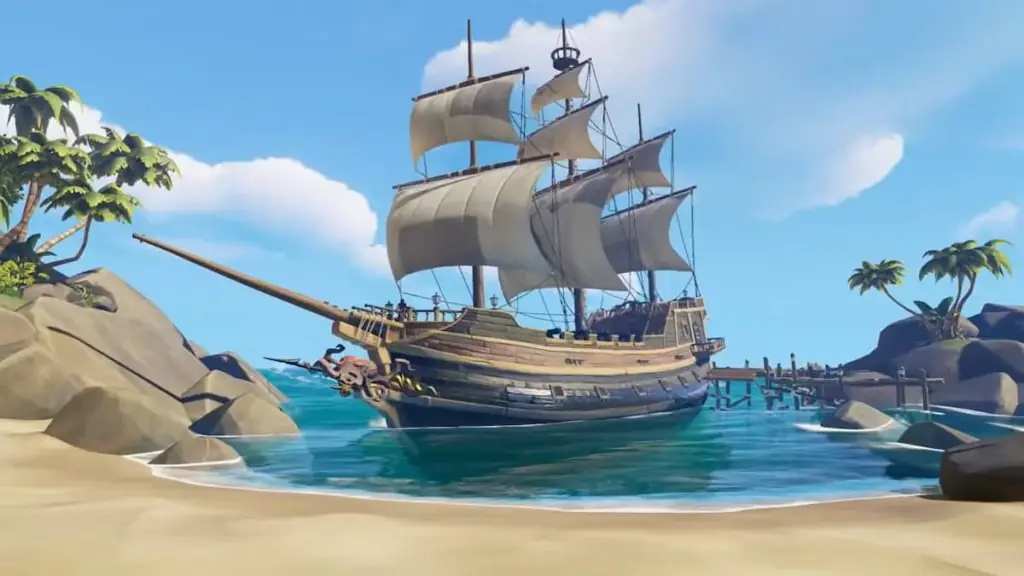 Sea of Thieves is one of the best multiplayer pirate games currently on the market! Released in 2018, this game got popular and stayed popular; very few people haven't heard of or played Sea of Thieves. Sea of Thieves currently has six seasons, with a seventh one on the way.
These seasons keep getting better and better, and many gamers can't wait for the newest installment to the game! Many players are growing restless at the delay of season seven's release, however, and want to know when they can expect to set sail in Sea of Thieves' newest development. Keep reading if you're curious about the release date of season seven in Sea of Thieves!
When Will Sea of Thieves Season 7 Be Released?
Sea of Thieves season seven's release date is sooner than you think! Although it was originally supposed to release in July 2022, players can now expect to see season seven at the beginning of August 2022. Thankfully, players don't need to wait too much longer to play the newest season. Sea of Thieves season seven's release date is now August 4th, 2022. Updates in Sea of Thieves typically go live in the early hours of the pacific timezone, so don't forget to check your game bright and early on August 4th! With so little time left until the official release, many players are left wondering just what this new season will hold.
Related: Top Ten Sea of Thieves Tips for Beginners
Sea of Thieves season seven will introduce a lot more exciting content to the game. Players will now be able to name their own ships, customize their ships' interiors, and earn innumerable new progression rewards! Many new features will come to light once season seven releases on August 4th, however, so don't miss this awesome new season's official release! One of the greatest features of Sea of Thieves is the constant new content; with new updates constantly being added, you'll never get tired of the game. If you love playing pirate games, check out Gamer Journalist's guides on King of Seas and Skull and Bones!