Roblox Dogecoin Mining Tycoon Codes (December 2021)
Our Roblox Dogecoin Mining Tycoon codes list will help you become the king of mining in Roblox in no time!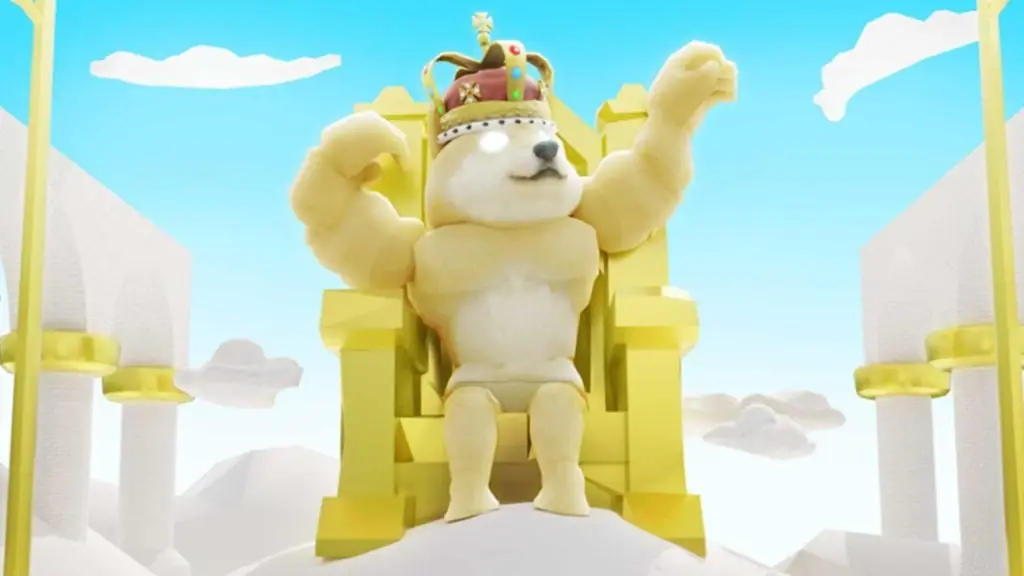 A complete Dogecoin Mining Tycoon codes wiki you can use to redeem for FREE Premium coins, equipment, and more. Dogecoin Mining Tycoon is an experience developed by Ursa Major Games for Roblox. Players can create their mining rigs to get some Dogecoin in the virtual Roblox world in this game. Design your rigs, set up your shelving, and make sure you have proper cooling to make your Tycoon setup super-efficient.
This list of Dogecoin Mining Tycoon codes contains the latest working codes that you can redeem for in-game items like coins and cooling options. Bookmark our page and check back daily for the latest Dogecoin Mining updates! You can also check out some of our other Roblox game codes, as we have the most complete lists out there.
All Dogecoin Mining Tycoon codes
OCEAN – Redeem code for 30 preimum coins (New)
ATLANTIS – Redeem code for 30 premium coins
UPDATE8 – Redeem code for 25 premium coins
UPDATE7 – Redeem code for 20 premium coins
10MIL – Redeem code for ten premium coins
FROSTY – Redeem code for a large ice cube cooler
FREEFAN – Redeem code for a free desk fan
Expired codes
UPDATE6!
UPDATE5
UPDATE4
MONEY2
Dogecoin Mining Tycoon FAQs
How to redeem codes for Dogecoin Mining Tycoon
To redeem codes for Dogecoin Mining Tycoon, launch the game and tap on the gear icon on the left-hand side of the screen to open the Settings menu. At the bottom of the settings menu, there is a box for codes. Enter any working code into the box and tap on Redeem to claim your in-game rewards.
Where to find new Dogecoin Mining Tycoon codes
To find new codes and stay up-to-date with the game, you can follow the Ursa Major Games Twitter account and join the official Dogecoin Mining Discord server. You can also bookmark this page and check back daily for new codes and updates!
Game Description
Create your own rig to mine Dogecoins in this tycoon!

Design your own tycoon to mine as many Dogecoins as possible! Explore the map and complete quests to level up, unlocking cool items for your tycoon! Make use of the multiple shelves and cooling options to make your tycoon setup as efficient as can be!

📌 UPDATE 7
-New map: Doge Hell!
-New quests & GPUs!
-Upgrade GPUs with crystals!
-Lag reduction

⚠️Join Ursa Major Games to reduce your exchange fee by 10% and maximize your tycoon's profits!
⚠️Use code FROSTY for a Large Ice Cube cooler!
Explore other experiences on our Roblox game codes page to find your favorites. Check out our Roblox promo codes page for new outfits and other freebies for your in-game avatar.