Roblox ASTD Updates and Patch Notes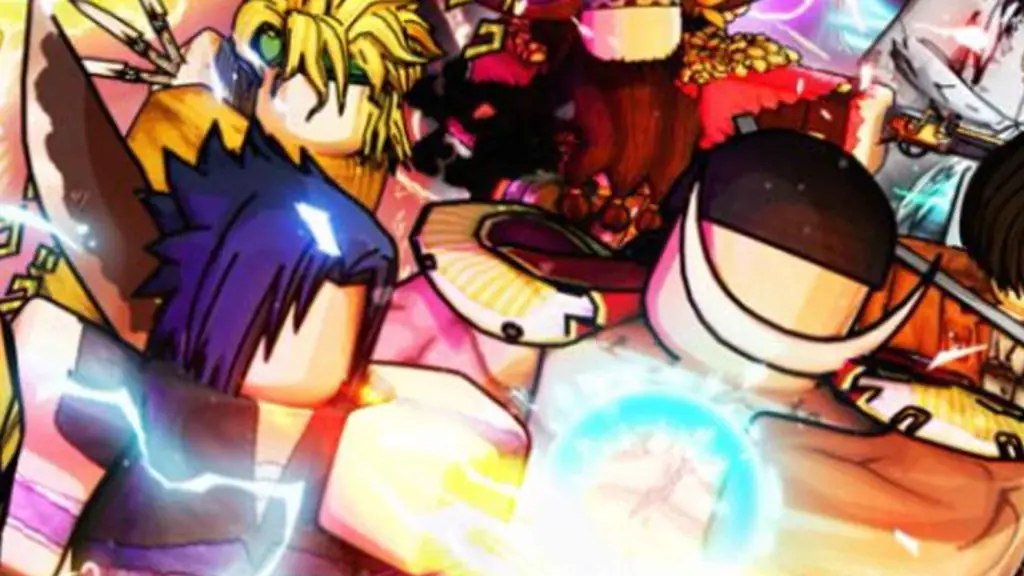 The new All Star Tower Defense update has officially dropped as of August 15 at 9 PM EST, and Challenge 2 (Fire Force) is now live. There are a few new units available, including Kakashi, Advol, Shinra, Gilgamesh, and Bulma. Players can also enjoy an inventory upgrade to 450 now. Roblox's number one TD game keeps getting better, one update at a time. You can read a full list of the ASTD update and patch notes down below.
We keep a running list of all the updates, so make sure to stay tuned for more information. Make sure to visit our ASTD codes page and bookmark it for the latest updates and freebies!
ASTD Update and Patch Notes
August 15 – Challenge 2 (Fire Force)
Elemental enemies: Damage by status-effect, abilities, road units only
Unit reward
New Units
Kakashi (6)
Advol (5)
Shinra (5)
Gilgamesh (6) (Equipped ORB won't be as effective)
Bulma (5)
Others
Credit to shirt/pants creator text when opening unit frame.
Orb visual on when hovering over unit
Increase dmg task
Increase unit's inventory to 450
New Orbs
July 25 – Summer Event
New Mission (BERSERK)
New Units
Guts (6) (Bleed damage, not summonable, evolve from 4-star)
Asta (5)
Itadori (5)
Yusuke (5)
And more!
Others
Fixed Blackbeard Slow
UI Changes
QoL changes
Bug fixes
Vash Revamp and Common Drop from Namek Stage 1
New Orbs
Bookmark this page to stay current with the latest ASTD updates and news, and join the official ASTD Discord for more information.