Raven Software Worker's Strike Comes to an End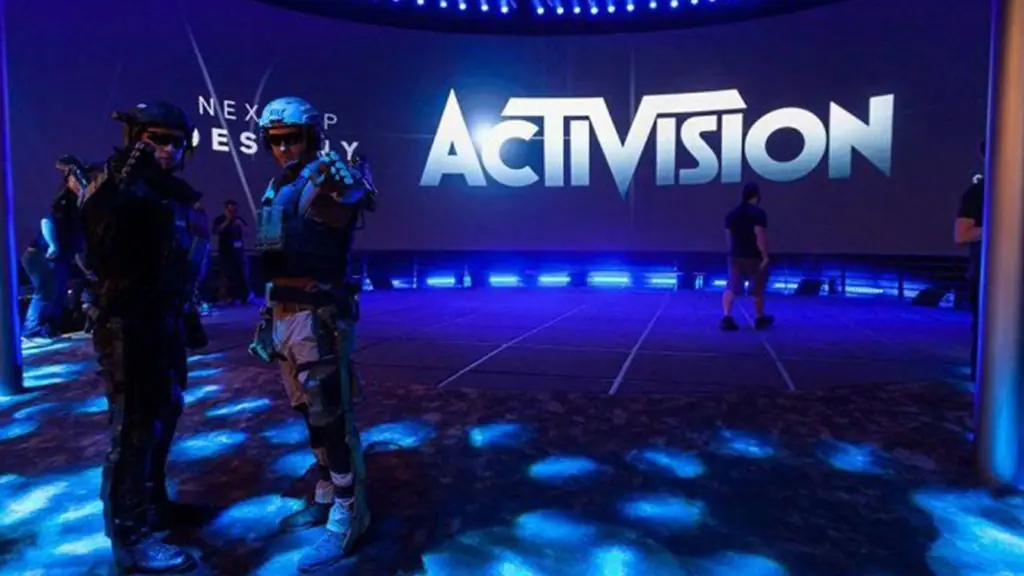 Last week, Raven Software's QA workers announced plans to unionize. This announcement happened while workers were on strike demanding that recently fired and current QA workers are given full-time employment. Activision Blizzard has yet to officially recognize this QA workers union but that hasn't deterred the workers as their strike has come to an end.
Raven Software Workers Still Hopeful for Recognization of their Union
In response to the formation of their worker's union, Raven Software's QA workers have decided to end their strike. This was announced via the Activision Blizzard Workers Alliance Twitter account: "Pending the recognition of our union, The Raven QA strike has ended. Unused strike funds are being stored for future organizing/strike efforts."
Currently, the workers are still waiting for Activision Blizzard to recognize their union as the company has still yet to do so. The company did, however, make a statement to IGN saying that they would review the worker's request. They also said that they "deeply respect the rights of all employees under the law to make their own decisions about whether or not to join a union."
This statement doesn't seem to reflect the same view on unions expressed in a leaked email from Activision Blizzard to employees. It is unclear when or if the company will actually acknowledge the QA worker's union.