Raven Software's QA Employees Will Unionize
The group is partnering with CWA to pursue better working conditions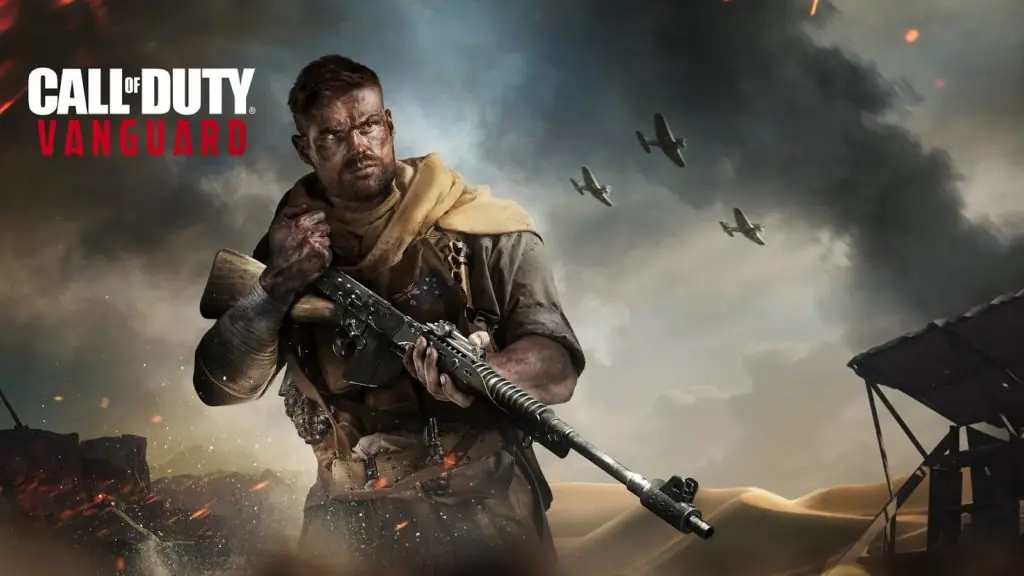 In December, Activision Blizzard fired 12 members of Raven Software's QA team. In response, the rest of the studio QA staff went on strike demanding that they and the fired workers be given full-time employment. The strike has been going on ever since and the demands of the QA workers have not been addressed by Activision Blizzard. In the pursuit of better working conditions, Raven Software's QA employees are officially unionizing.
Activision Blizzard's First Employee Union Has Formed
Raven Software's QA employees are partnering with Communication Workers of America (CWA) as part of their unionization efforts. The name of their union will be Game Workers Alliance. The employees are asking for Activision Blizzard to officially recognize the union, which is made up of 34 members of Raven Software's QA staff.
CWA claims that Activision Blizzard is not working with the employees on strike and has resorted to intimidating workers with union-busting tactics. CWA secretary-treasurer Sara Steffens has asked for the company to recognize the union in a statement: "We ask that Activision Blizzard management respect Raven QA workers by voluntarily recognizing CWA's representation without hesitation."
As of now, there has been no public response from Activision Blizzard regarding the strike, but a union-busting email was sent to employees last month discouraging the formation of a union within the company.