PUBG introduces a dynamic map in Season 9 update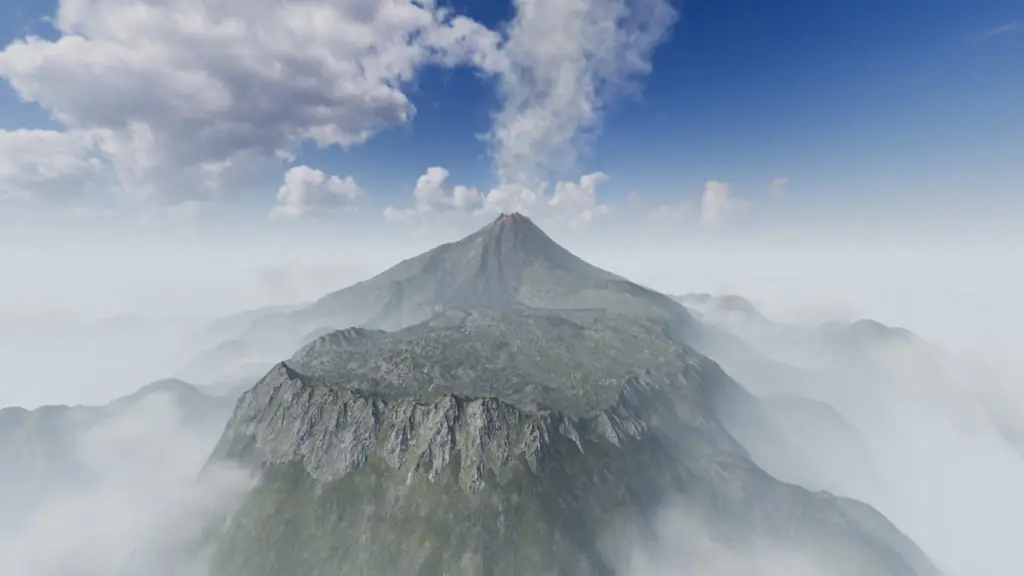 PlayerUnknown's Battlegrounds starts up its ninth season today. The PUBG 9.1 patch rolls out today following a week of testing and introduces a dynamic map called Paramo. The new zone is smaller than the other area and features an active volcano and a dynamic layout that changes with every match.
Points of interest rotate in every new match, which makes every game unique. The terrain also changes, as a result, along with the weather conditions. Hot lava from the volcano creates rivers around the area that can damage players and vehicles that get too close.
The new map has a 64 player limit and is available exclusively for three-person squad games. Circles close slower than other maps but also deal more damage to anyone caught in them. Additionally, rather than dropping out of a cargo plane, players get transported into the area via helicopter.
The same helicopter also has supply drops that spawn periodically. Shooting the helicopter causes it to drop whatever cargo it's holding, which may include some exclusive items you cannot loot anywhere else. One possible item is a revive kit that you can use to resurrect a fallen squad member.
Also new to Season 9 is an in-game currency known as the G-Coin. You can use G-Coin to purchase cosmetics from the in-game store, like Fortnite's V-Bucks.
Lastly, players get a fresh Battle Pass for Season 9, which runs for two months in total. It features 50 tiers and exclusive rewards to claim throughout your progression. Highlands Survivor Pass is $10 or 990 G-Coin, which pays for itself if you fully progress through it and claim the 1,000 G-Coin rewards.
Other changes include minor tweaks and balance changes to a few weapons, including the M762 and SLR DMR. Console players on PlayStation 4 Pro and Xbox Series X can also look forward to PUBG's 60 FPS gameplay with the new patch.