Phil Spencer Not Surprised by Playstation Game Pass Rumors
The move was inevitable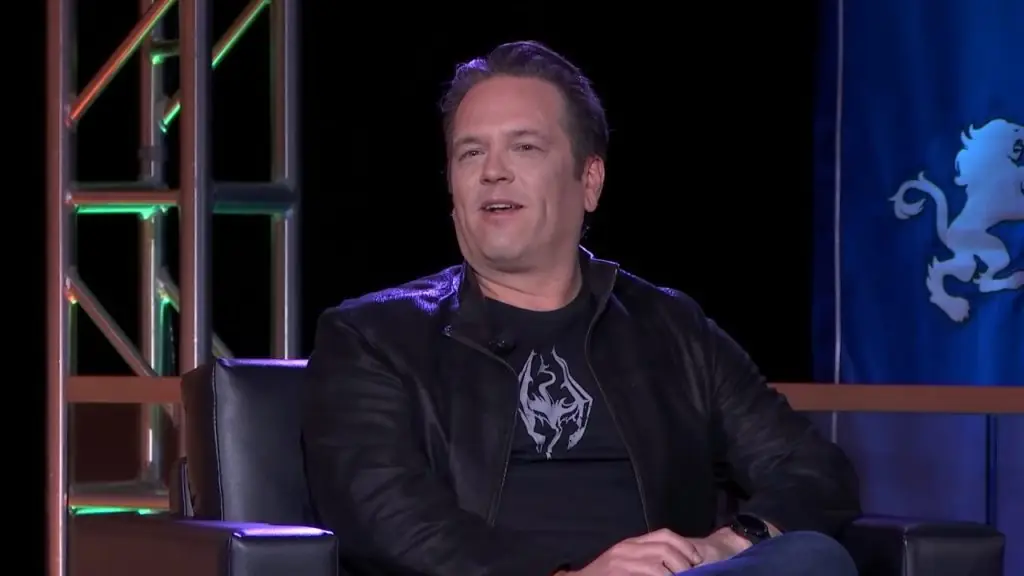 Last month, Bloomberg reported that Sony was working on its own version of Game Pass, Microsoft's gaming subscription service, codenamed "Spartacus". These rumors began to intensify when news broke that UK retailer GAME was ending sales of retail cards for Sony's current subscription service PS Now. In response to these rumors, Head of Xbox Phil Spencer says he is not surprised.
Spencer Spills it All
In an interview with IGN, Spencer said, "I don't mean it to sound like we've got it all figured out, but I think the right answer is allowing your customers to play the games they wanna play, where they wanna play them, and giving them choice about how they build their library, and being transparent with them about what our plans are in terms of our PC initiatives and our cross-gen initiatives and other things."
He also said that it makes sense for other companies like Sony to put games on PC or create their own version of Game Pass because "that's the right answer." Sony has started putting their older PS4 games on PC with God of War being the most recent. Spencer also feels that even if Game Pass wasn't created, the video game industry still would have moved in that direction because it was inevitable.
Spencer commenting about Spartacus is interesting since we still don't have any official details about it. He does seem prepared for the possibility of it existing, saying that he expects Sony to make their exclusives available on Spartacus day one, although Sony CEO Jim Ryan has claimed in the past that this will not happen.