PS Now Cards Being Phased Out in the UK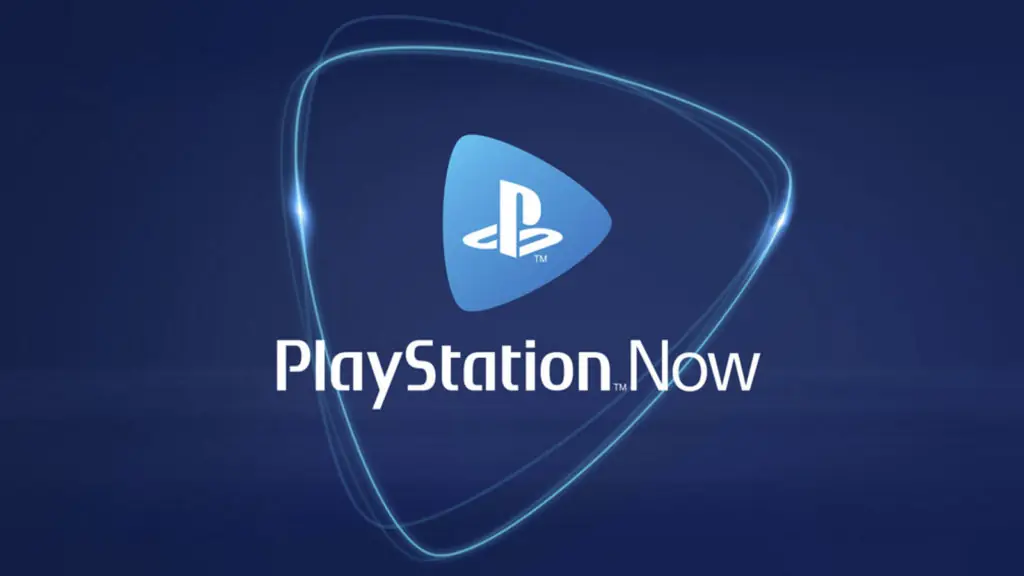 PS Now is Sony's game subscription service that allows users to access a library of games for $9.99 a month. The service has been seen by many as an inferior version of Microsoft's Xbox Game Pass. Last year, a rumor about the service being changed surfaced. Those rumors are starting to look legitimate as PS Now cards are being phased out in the UK.
Is This the Beginning of the End for PS Now
UK video game retailer GAME sent a message to all of its store managers telling them that they have until January 19 to remove all PS Now cards from their respective stores. Within the next week, these cards won't be available at GAME stores. No reason has been given yet for this removal order but many suspect it has to do with Sony's rumored Game Pass competitor, Spartacus.
According to Bloomberg, Spartacus is meant to combine PlayStation Plus and PS Now and have three tiers. PlayStation Plus will exist as the first tier. The second will include PS4 and PS5 games while the third will feature games from the PS1, PS2, PS3, and PSP as well as extended demos. This rumor was never confirmed, but this recent news about PS Now cards may actually confirm it.