Is Overwatch 2 Cross-Platform?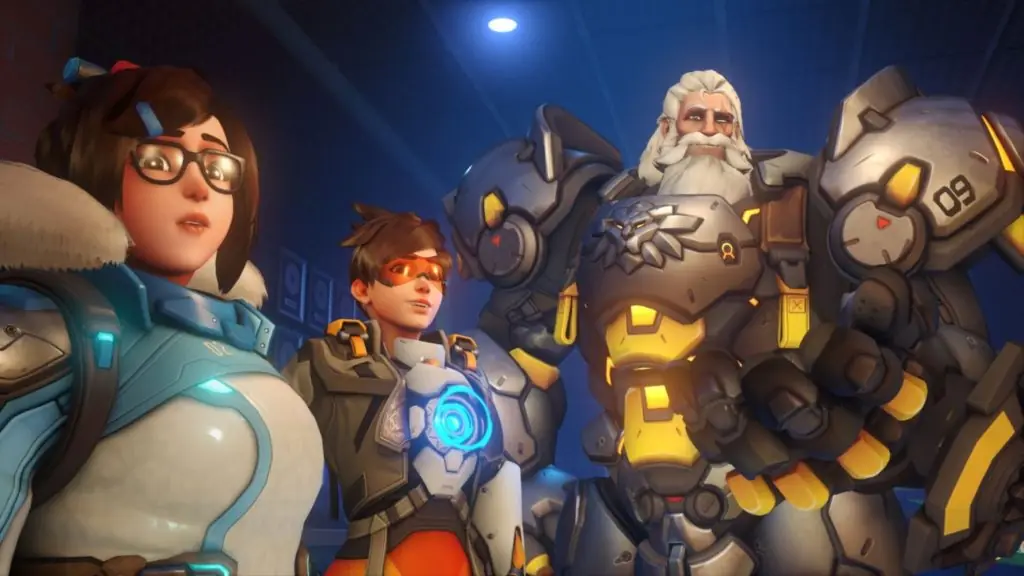 An online game is an ecosystem of sorts, and a good ecosystem requires space and variety to survive. If an online game is released on multiple platforms at once, the best course of action is to connect those platforms via crossplay to ensure the largest possible playerbase and ecosystem. So, as I'm sure you're wondering, is Overwatch 2 cross-platform?
Overwatch 2 is still pretty deep in development; the devs confirmed recently that the game definitely isn't coming out this year, and 2022 is a "maybe" at best. At the current stage of development, many elements of the game, while perhaps not entirely set in stone, have been at least established. Unfortunately, one of those elements is a distinct lack of cross-platform support.
Is Overwatch 2 Cross-Platform?
At least as far as anyone knows right now, Overwatch 2 will not have cross-platform support. This, unfortunately, does track with how Overwatch functions as a game; the PC and console versions of Overwatch exist in entirely separate ecosystems. The PC version is made up of players using Blizzard's Battle.Net launcher, while playing on console populates games with users of that console's online service (Xbox Live, Switch Online, PlayStation Network, etc.).
However, the addition of cross-platform functionality for Overwatch 2 is not off the table. Earlier in the year, Blizzard's VP, Jeff Kaplain, spoke to IGN on the topic of crossplay.
"We are extremely supportive and excited about the concept of cross play. We love it in other games. In general, our thought is any system the game can adequately run on, and any way that people can play with their friends – even just for reasons of improving the matchmaking experience – we're very excited about those ideas."
"We are interested in exploring it and if we can overcome the hurdles, we would love to bring a feature like that to our players someday," he added.