Overwatch 2 Announced at BlizzCon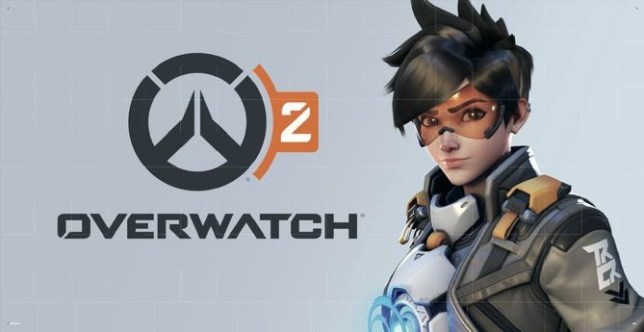 Blizzard shocked us again at BlizzCon with a new Overwatch trailer that segued into an announcement for Overwatch 2.
Overwatch 2 Announced at BlizzCon
Overwatch 2 introduces many new changes to the game including a new leveling system, customizable abilities, a new PvP mode called Push, new PvP maps, an overall new look to the game, and new heroes.
The feature overviews are outlined better in the gameplay trailer shown below:
Overwatch 2 aims to deliver more story mode along with PvE progression systems. Blizzard is aiming to cater to their audience's most requested features.
This brand new Overwatch game will feature Sojourn, along with other new heroes that have yet to be announced. Not only that, but all existing heroes will receive have updated looks. The new engine will provide better graphics and a smoother gameplay.
Players can play on all of the same maps and as all of the same heroes as in the original Overwatch, on top of all the newly introduced maps and heroes.
All previous cosmetics will port into the new Overwatch as well, so all of your previous progress will matter, and in the words of Jeff Kaplan, "nobody will be left behind."
They aim to keep the community together and not split the two communities, as that would obviously be detrimental to the game overall.