NHL 22 – how to sign up for the closed technical test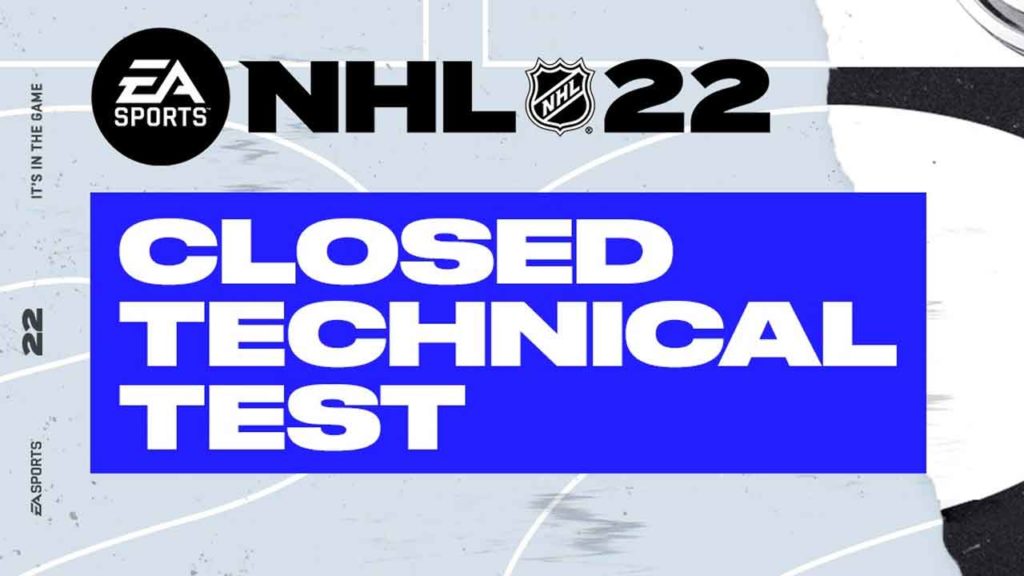 NHL 22 is fast approaching, and even though the official release is likely at least two months out, we've been getting some exciting news in the last couple of weeks. So far, we know that the new Seattle Kraken team will be making its debut. And as of Friday, fans have a limited-time opportunity to participate in the NHL 22 closed technical test.
The EA Sports NHL Twitter account posted a link to register for the closed technical test of NHL 22. Anyone interested can try their luck at getting a spot by signing up on EA's website. So, how do you get access to the NHL 22 closed technical test? It's a very straightforward process. You can follow the link from their Twitter and apply, or follow our instructions detailed below.
How to access the NHL 22 closed technical test:
Visit the EA NHL 22 closed technical test page
Log in to your EA account
Select the platform you want to register for
Read and agree to the terms and conditions
Submit your application
EA is currently accepting applicants for the NHL 22 closed technical test at the time of writing. Please note that the platform options are PlayStation 5, PlayStation 4, Xbox One, and Xbox Series X or S.
When does NHL 22 release?
There is no official release date yet, but previous NHL games have been released in September, except NHL 21, which dropped on Tuesday, October 16, 2020. The NHL season officially kicks off on October 12, so we may be looking at a mid-October release date. Again, nothing is confirmed at this point.
We anticipate NHL 22 will also grant early access to players who pre-order it. The company has done similar things for Madden 22 and FIFA 22, allowing early access to pre-order customers three and four days in advance, respectively.
About the author