NHL 22 IIHF Partnership Introduces Men's, Women's, and World Juniors Teams
EA Sports announces a partnership with the International Ice Hockey Federation (IIHF) to bring a limited-time in-game content drop to NHL 22.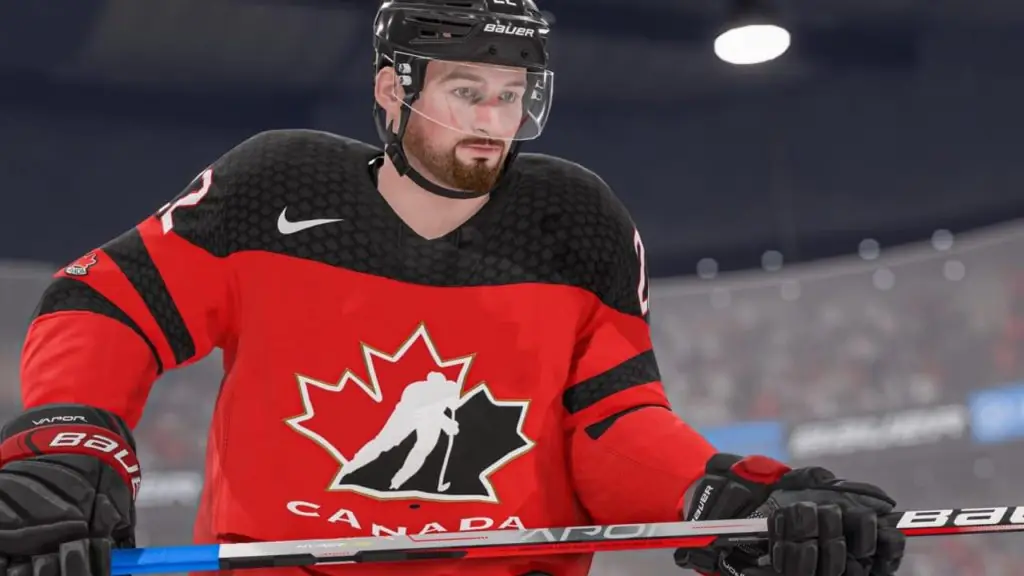 The new partnership with the IIHF opens up the doors to hockey teams beyond North America so that players can pick their favorite teams from all around the globe. Starting on December 9, IIHF Men's and World Juniors teams make their way to NHL 22. The content update includes new federations, logos, and uniforms available in the Ultimate Team and Play Now rosters.
The International Ice Hockey Federation (IIHF) is a governing body for ice hockey around the world. They are responsible for developing and organizing hockey throughout the world and preside over ice hockey at the Olympic Games. Based in Switzerland with 81 member countries, the IIHF also provides aid to the development of young players, coaches, and game officials.
Hockey fans can lead their favorite World Juniors through a World Junior Championship tournament with true-to-life tournament structures and roster updates. IIHF Women's teams will also be available in NHL 22 PLAY NOW mode beginning on January 22, and fans can play through the Women's World Championships tournament. Lastly, players can also play as their favorite men's IIHF hockey teams beginning in January.
Roster sharing will also be available, allowing players to upload custom rosters and download those made by other players. Players will be able to craft their hockey dream team roster and share it with other NHL 22 players.
NHL 22 players who begin on PlayStation 4 or Xbox One that have not yet made a HUT team on next-gen consoles can make a one-time transfer of their HUT Team value and progress to next-gen consoles. More information on content migration and dual entitlement is available here.
NHL 22 fans can pick up some free IIHF content in HUT and World of Chel until January 10. IIHF content will be available when logging into NHL 22 from December 9, 2021, to January 31, 2022.