New Pokemon Snap: All Locations and How to Unlock Them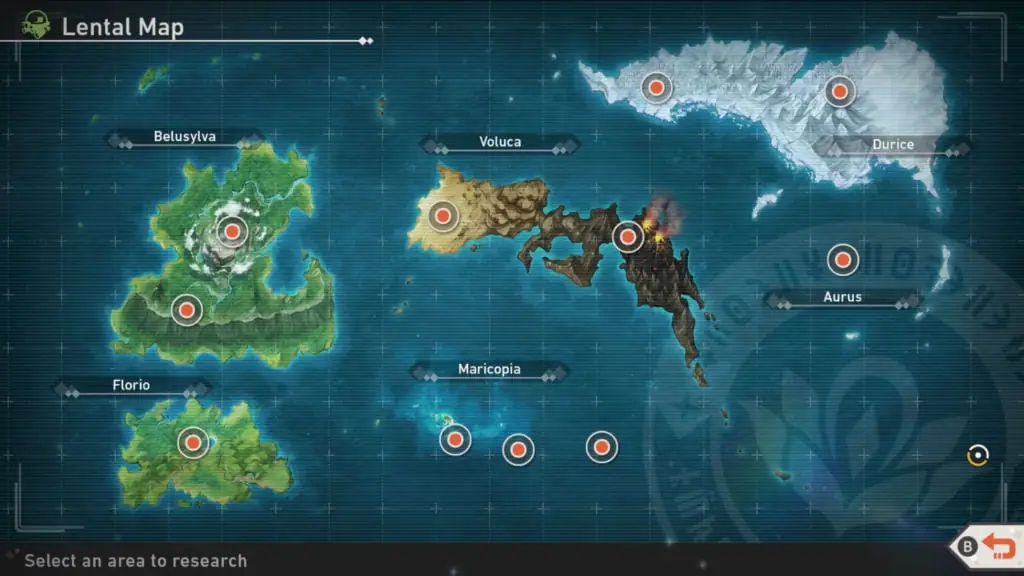 Want to unlock every location in New Pokemon Snap quickly? Well, we're here to help you out with that. We have a complete list of all locations in New Pokemon Snap and some tips on unlocking them. Overall, there are six major areas, along with several sub-locations in each area. Unlocking them all requires some different steps, but in general, the process is the same throughout the game. Your goal is to uncover new things in each area so Professor Mirror can research them and learn more about the Lental region.
The six major regions in New Pokemon Snap include Florio, Belusylva, Maricopia, Voluca, Durice, and Aurus. You'll adventure through all types of terrain to discover a wide variety of Pokemon native to those areas. Certain Pokemon only show up in certain areas, so if you're looking for specific ones, you'll need to think about where they might live. We have a complete list of all Pokemon in the Photodex, in case you're wondering which Pokemon made it into New Pokemon Snap.
All Locations in New Pokemon Snap
Here are all six major areas and all the locations in New Pokemon Snap:
Florio

Park (Day)
Park (Night)
Illumina Spot

Belusylva

Founja Jungle

Jungle (Day)
Jungle (Night)

Elsewhere Forest

Maricopia

Blushing Beach
Maricopia Reef
Lental Seafloor

Voluca

Sweltering Sands
Fireflow Volcano

Durice

Shiver Snowfields

Snowfields (Day)
Snowfields (Night)

Outaway Cave

Aurus
How to Unlock all the locations in New Pokemon Snap
To unlock new areas in New Pokemon Snap, you will want to achieve Research Level 2 in each location and snap a photo of any strange objects like Crystablooms and Ruins. You earn Research Levels by gaining points for photos of new Pokemon. For example, if you miss a two-star photo of a Pokemon and find it in an area, you'll get the corresponding amount of points added to that area's research level.
It's also essential to scan everything possible in each level for the first time and take pictures of any glowing and non-glowing Crystabloom. The Crystabloom are the flower-looking things that give certain Pokemon their mysterious powers seen in the Illumina Spots. These naturally glow at night, and the professor needs pictures of them. Ruins and alternate paths are also important to scan, as they help Professor Mirror with his research.