Netflix Games launches on Android mobile devices worldwide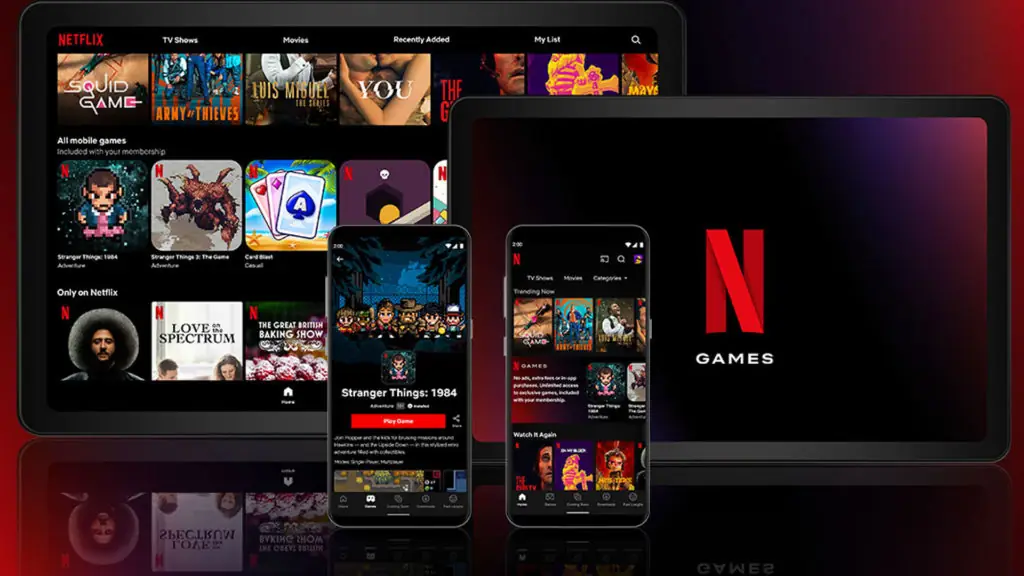 Netflix announces that Netflix Games will begin rolling out tomorrow on its mobile app, hitting Android devices first and later becoming available to iOS. The over-the-top streaming platform aims to bring exclusive games to its customers with no ads, no additional fees, and no in-app microtransactions. We got a sneak peek of five games that will be available on launch.
According to the company's tweet, these five games will be available to download and play on launch, with many more to come:
Card Blast
Shooting Hoops
Stranger Things 3
Stranger Things: 1984
Teeter Up
The fun begins tomorrow, meaning Netflix members everywhere can enjoy the five games listed above on November 3rd. According to their blog post, Netflix aims to "build a library of games that offers something for everyone." All you need is your Netflix subscription and an Android (iOS to come later) device to get started. Android users should see a games row and games tab inside the Netflix app on launch.
Netflix Games is available worldwide, and the default language should default to the preferred language on the user's account. If the language is not supported, it will default to English. Games are available on multiple devices on the same account, keeping in mind the device limit. The service is exclusive to adults, so kids' profiles will need to enter the access PIN to log in and play on the device.
Some mobile games may require internet access, whereas others are available for offline play.
How to access Netflix Games
Netflix subscribers can access Netflix Games by following these steps:
Login to the Netflix application.
Access Netflix Games from the homepage or games tab.
Choose a game to play.
Download the game onto your device via the app store.
Play the game on the Netflix app.
Netflix Games is available via Netflix app on Google Play.