Netflix Games now available on iOS devices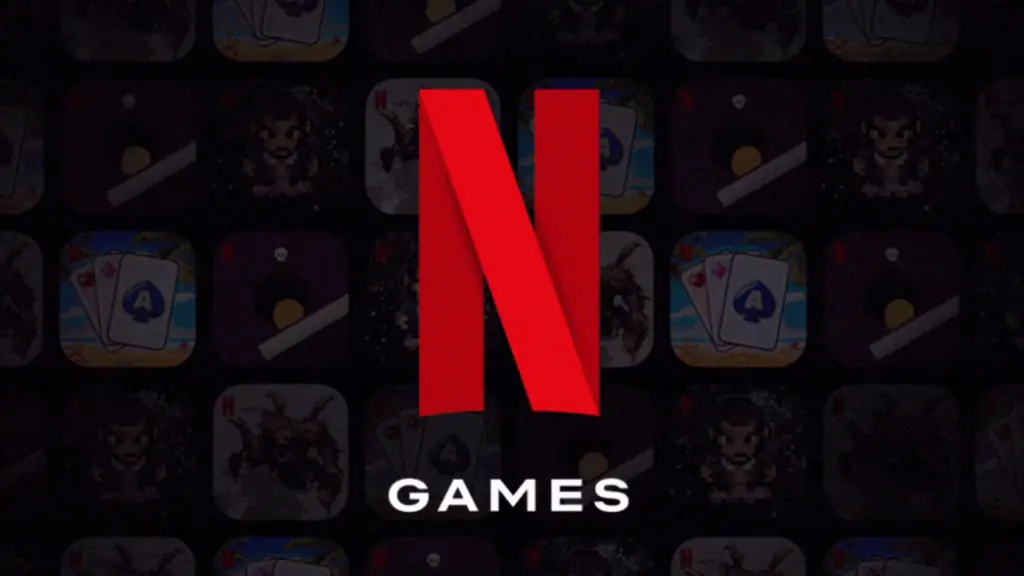 Netflix Games is now available on iPhone and iPad devices. Last week, we covered the release of the new gaming service from Netflix on Android, and now, the feature will be available on the iOS App Store's Netflix application.
The new service from Netflix gives its subscribers access to five mobile games on launch, including:
Stranger Things: 1984
Stranger Things 3 The Game
Teeter (Up)
Shooting Hoops
Card Blast!
A new game that coincides with the release of Arcane called Hextech Mayhem: A League of Legends Story has also been announced, will be free for Netflix subscribers. Fans can also pick up the game on PC and Switch for $10.
The official rollout begins tomorrow, but the games are available to download via the App Store today. You can browse the Netflix, Inc. developer profile on the App Store to get a full listing of the games. Everything will be accessible inside the Netflix app tomorrow, as per a tweet from @NetflixGeeked.
Netflix Games install through the corresponding app store (Google Play and App Store). Obviously, this is not an ideal situation for Netflix, as it would be a more seamless experience if the games functioned as the rest of their catalog — in-app. Apple's terms prevent applications from being all-in-one gaming services, which would ultimately circumvent the need for the App Store. It's what prevents Google Stadia and GeForce Now from fully rolling out on iOS.
That said, Netflix's current solution is to act as a game launcher, giving subscribers easier access to their library of games from the Netflix app. For Netflix to fully realize its vision of being an all-in-one gaming service that allows its users to find and play games inside of one app, they would need to make their games cloud-based, and Apple would need to grant them a pass.