Neptunia Sisters Vs Sisters Combat Tips and Tricks
Get me some shares, with style.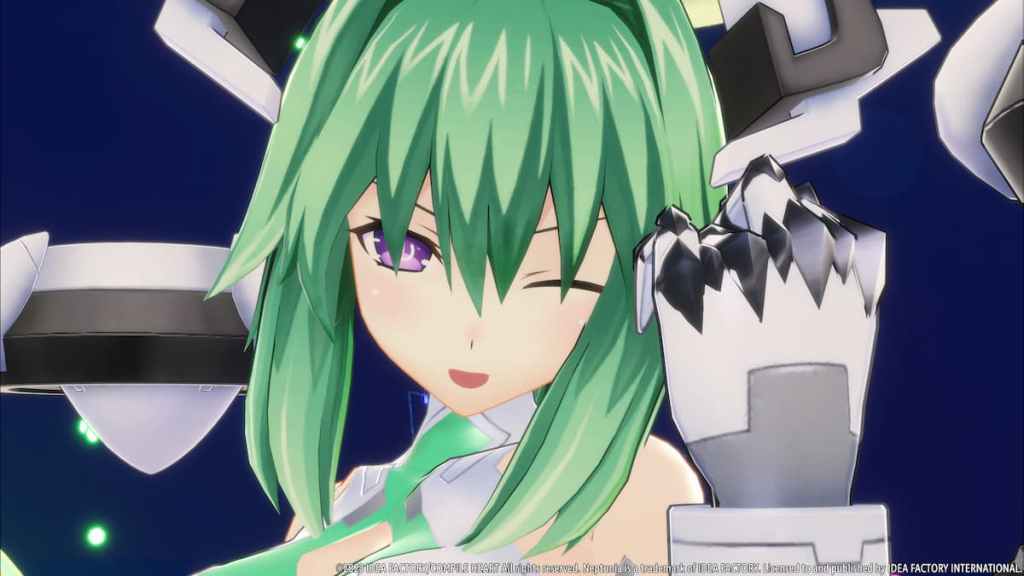 Getting to learn a new video game sometimes is like learning a new language or dialect. Maybe you are used to a controller configuration, or maybe this new mechanic is something you have never seen before. Learning curves must be treated with care in order to not discourage a new player, specially if this player has never played a game of its class. Thankfully, there are some that will care enough to explain how to become a battle master in select games. And yes, I do care about you, my friend. Here are some combat tips and tricks in Neptunia: Sisters VS Sisters.
Combat Tips and Tricks
There are a couple of things you must know in order to be at least a decent fighter in Neptunia: Sisters VS Sisters. When facing a battle against a new enemy, before even having to start, you can run up to an enemy while he is facing the other way in order to sneak by and hit him in the back. This will start the battle with the enemy in a dazed state. This is similar to when you attacked enemies in Paper Mario prior to the battle itself.
Another thing you could use are chains. When dealing damage to the enemy, your character's chain gauge will fill up. It will let you know that you can do a chain switch. This means that your switched character will teleport to a close attack distance. It will increase your damage output and potentially increase your damage multiplier. Your special attack gauge will also fill up, and if you are not using a move, you can go to the Options menu to select which chained action you will perform and even which item you can use as well.
Related: How to Unlock All Endings for Neptunia Sisters VS Sisters
Be sure to visit the shops as well in order to get armor and weapons that will improve your character's stats. You can also pick up some cosmetic items, but these will not affect your character's performance mid-battle. Anyway, I hope you get to dominate in-game, and try to dominate those chained combos, since it is the way you will outperform your enemies. Good luck!
---
Neptunia: Sisters VS Sisters is available on PlayStation 5, PlayStation 4, and Windows. Please check out Gamer Journalist on Facebook to join the discussion and keep up to date with our content. You might also like to check out or guides on Genshin Impact A Muddy Bizarre Adventure Event Guide or How To Get Mechbird Core in Tower of Fantasy.