Monster Hunter Rise Day 1 Patch Notes and Bug Fixes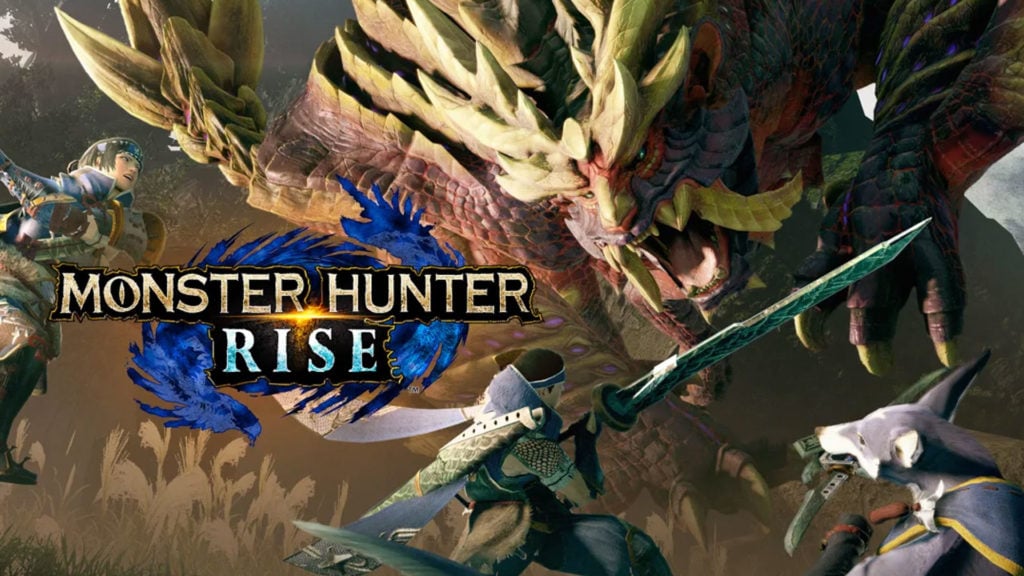 Monster Hunter Rise is officially available on Nintendo Switch, marking the sixth installment of the Capcom series. Along with its initial release comes a day one patch, designed to address a few issues. If you were playing the beta, you might be curious about what's changed, if anything. Here's a look at the Monster Hunter Rise Day 1 patch notes and bug fixes.
Monster Hunter Rise Day 1 Patch Notes and Bug Fixes
The patch is somewhere around 600 MB, and there aren't too many serious changes. Here's what the official patch notes reveal:
Access to the content from the Deluxe Kit, as well as the add-on content from pre-order bonuses and amiibo bonuses.
Miscellaneous bug fixes have been made.
In order to use DLC and play online, you need to update Monster Hunter Rise to the latest version.

– You can check which version you're on at the bottom right of the Title Screen.
– Online gameplay requires a Nintendo Switch Online membership.

If you do not have access to the Internet, you can play local multiplayer, as long as every player uses the same version of the software.

Please visit the Nintendo Support page for more information.
As you can see, the miscellaneous bug fixes note is pretty generic, so we don't know precisely what minor things got a fix. In short, the Deluxe Edition is now available, as well as the exclusive pre-order bonuses and Amiibo support. For those who forget what's in the pre-order bonus of Monster Hunter Rise, here's the details:
Palamute Retriever Costume layered armour
Palico Forest Cat Costume layered armour
Novice Talisman for some extra assistance in the early stages
Players that participated in the demo of the game, they'll be pleasantly surprised with the following items:
20 Mega Potions
five Pitfall Traps
10 Energy Drinks
five Mega Demon Drugs
five Mega Armorskins