Medieval Dynasty Update 1.0 Changes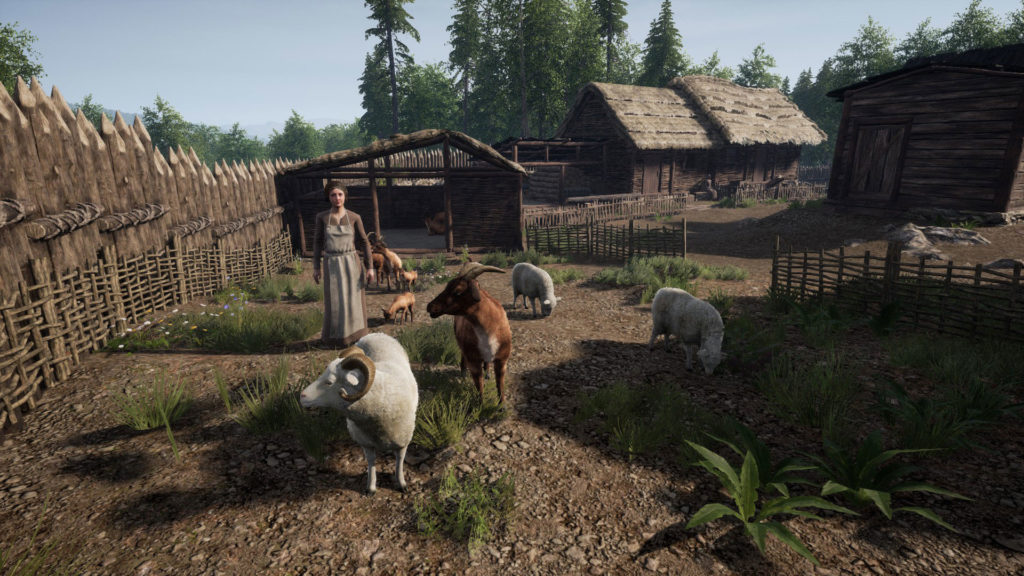 Medieval Dynasty has finally been released out of Early Access with Update 1.0. The update brings with it a large amount of content, including the implementation of bandits, marking the completion of the current public roadmap.
However, in the words of the Toplitz Productions and Render Cube Teams, "this is not the end." A post-release Roadmap will soon be published, detailing the shape of things to come. Until then, it's time to enjoy what's currently available, at a 20 to 30% discount! Act quickly, as this promotion will end on September 30, 2021.
Medieval Dynasty Update 1.0 changes
Medieval Dynasty Update 1.0 include the following changes:
Bandits (at long last!)
New storyline
More quests
New buildings
Updated grabbing system
New animals
Decorative items

Updated map
Even more stuff the teams just decided to skip during the announcement
Medieval Dynasty Bandits
Given that the game revolves around the creation and eventual thriving of a community, the inclusion of bandits gave way to an interesting question, which was addressed during the latest Q&A: "Will bandits harm or kill our villagers?"
The answer? No, but they will be a threat to you. Essentially, the bandits set up their camps in random areas outside villages and wait to come across the player. This means that your own villagers won't cross paths with them, but you might.
This additional danger is optional and can be turned off when starting a new game.
Game Optimization
Although the 1.0 release officially marks the game as "complete," several players are still experiencing a handful of issues, the most glaring of which is an ever-present stutter. This can also be appreciated in the livestream currently being broadcasted.
With the message from the developers stating that "this is not the end", we can only hope that they keep their word and continue to polish the experience even as they work on their future projects.
About the author