Is Medieval Dynasty Multiplayer?
Is Medieval Dynasty mutliplayer? Here's what you need to know about the medieval colony simulator game from Toplitz Productions.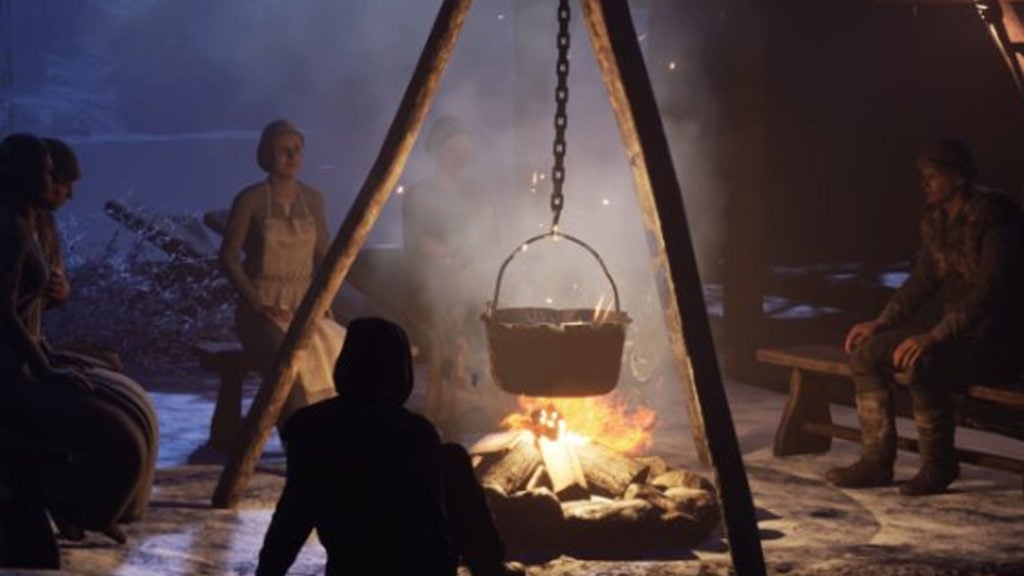 Medieval Dynasty is an open-world medieval survival RPG from Render Cube and Toplitz Productions. Considering the game just recently launched Update 1.0, officially bringing it out of Early Access, it has piqued the interest of many potential new players. One of the most commonly requested features and asked questions is whether or not Medieval Dynasty is multiplayer.
A game like Medieval Dynasty would make for an excellent co-op experience. That's why the community has been requesting it from the beginning. Toplitz has done a great job taking community feedback and suggestions and implementing requested features. So, that leads us to the question:
Is Medieval Dynasty Multiplayer?
Medieval Dynasty is currently an exclusively single-player experience. Multiplayer functionality is not entirely off the table for a future date, though.
SwordsOfTheSouth, a developer of Medieval Dynasty, commented on the topic in a Steam post. "For this version, a multiplayer is not planned, but we're considering the option for a later iteration. No promises, though!"
While it's not a definitive answer, it implies the developers of Medieval Dynasty are certainly considering the option. It may boil down to whether or not it's feasible to develop for a future content update. There are no guarantees, though, so we'll have to wait and see which direction they go with it.
Medieval Dynasty future iterations
It's important to remember that game development takes many twists and turns. While the game release is an exclusively single-player title, Medieval Dynasty might never get a multiplayer mode as a feature.
Looking at Toplitz Productions' historical and upcoming titles, we have the following:
Lumberjack Dynasty
Farmer's Dynasty
Trucker's Dynasty
Wild West Dynasty
We can tell that Toplitz is not opposed to creating sequels, such as Hotel Giant 2 and Industry Giant 2. Could it be that by "a later iteration," SwordsOfTheSouth didn't mean an update or even the release of Medieval Dynasty, but a possible Medieval Dynasty 2?
Only time can tell, but the bottom line is this: if you're looking for a colony simulator set in a medieval world, then Medieval Dynasty might have just what you need. However, if you would like to have someone by your side to carry all those straws, you might be better served elsewhere. Speaking of which, you can check out our guide on how to get straw in Medieval Dynasty!
About the author