Roblox Mall Tycoon Codes (March 2023)
Use these codes to build your mall empire.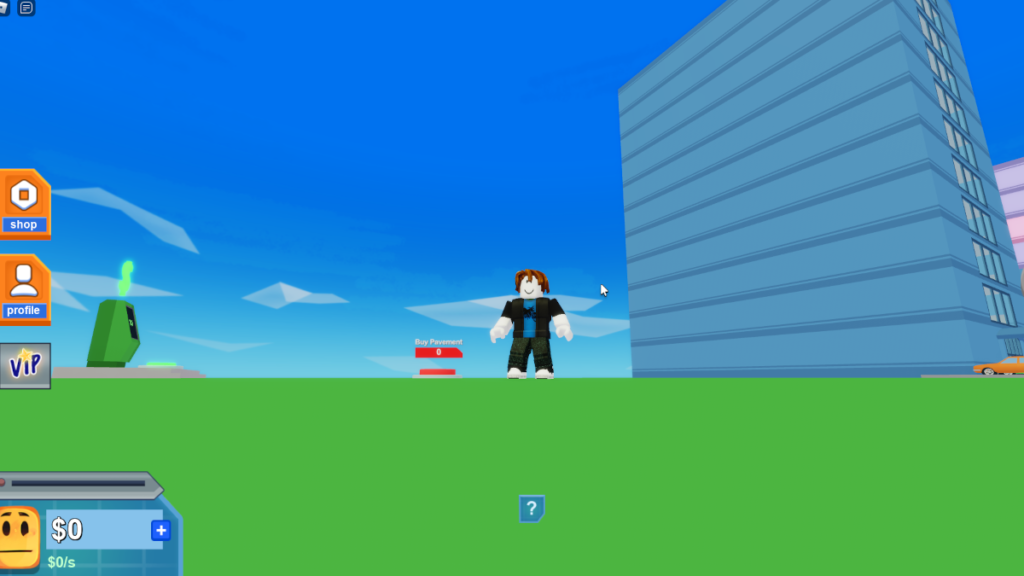 Mall Tycoon is an experience created by Grandma's Favourite Games for the Roblox metaverse platform. In Mall Tycoon, you can build your mall empire from the ground up with more than 35 stores to pick from. If you manage to keep your customers happy, you'll be rewarded, but they are certainly not easy to please. It's time for your coronation, and by coronation, of course, we mean it's time to create your illustrious mall kingdom.
You can use this Mall Tycoon codes list to redeem all the latest available goodies, including legendary stores. Bookmark this page by pressing CTRL+D on your keyboard to stay up-to-date on future Mall Tycoon codes!
All Mall Tycoon Codes
If you're looking for a complete list of Mall Tycoon codes, look no further. We've pulled together a full list from all corners of the 'net to ensure that you can build your mall empire with ease. Make sure you're redeeming these as soon as you can, as they can expire at any time!
Current Mall Tycoon Codes
Last updated: March 13, 2023.
grandmasfavouritefriend – This code can be redeemed for a legendary store.
legendary – This code can be redeemed for a legendary store.
Expired Mall Tycoon Codes
There are currently no expired codes for Mall Tycoon.
Frequently Asked Questions:
How to Redeem Mall Tycoon Codes
To ensure you're inputting codes correctly, follow these steps:
Open Mall Tycoon in the Roblox Metaverse Platform.
Click the Profile button to your left.
At the top-left of the Profile window, click CODES.
Enter codes, then click ENTER.
Profit.
For more freebies, check out our Dragon Ball Hyper Blood codes, City Tycoon codes, and Button Simulator Ascended codes pages!