EA Play Live 2020 Schedule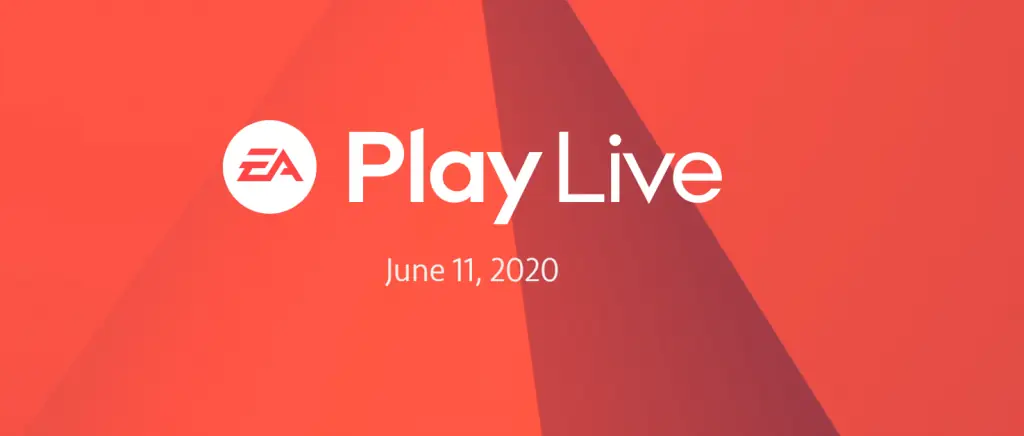 Electronic Arts will still be hosting their EA Play Live 2020 event this year, though it will be completely digital. The EA Play event showcases the company's biggest new games. Last year, they showcased Apex Legends, Anthem, The Sim 4, and Battlefield V content. Here's the EA Play Live 2020 schedule for this year's event.
EA Play 2020 Live Schedule
EA Play Live 2020 will be completely digital this year. The event starts on June 11, 2020, at 4pm EST. Fans can expect new world premieres, news, and more game related things.
EA Play started in 2016 as an E3 alternative that was held in the days leading up to the annual event. The company has not yet announced what titles are expected to be showcased during this year's event. Outside of the video posted above on their Twitter, we don't know which titles will be debuted.
EA Play Live typically debuts the hottest streamed games that will be coming in the near future. Xbox announced their Xbox Series X showcase that starts on May 7. Another digital event is the Summer Game Fest which spans from May through August.