Is Demon's Souls Remake coming to PC?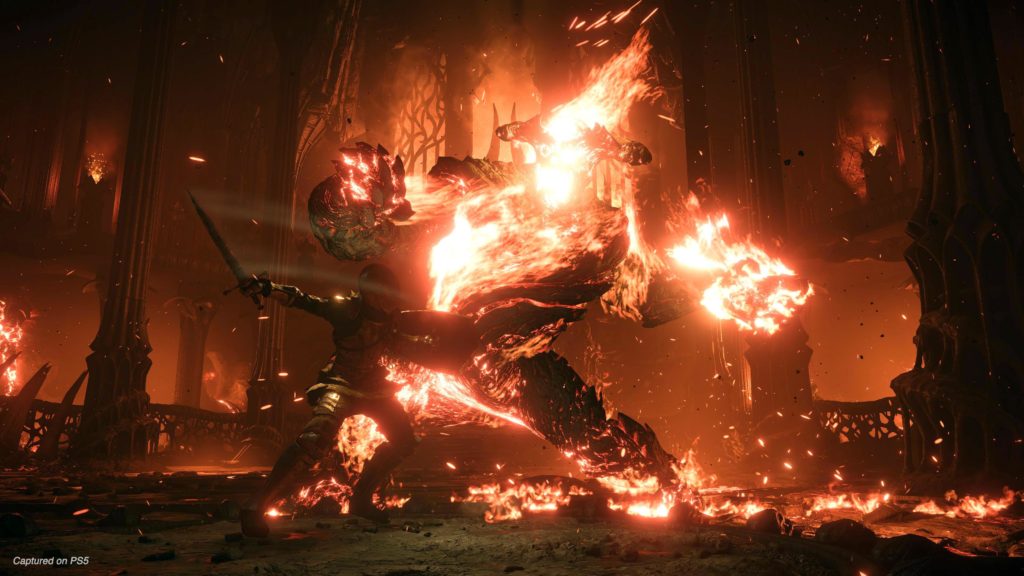 Demon's Souls Remake is one of the hottest and most anticipated upcoming PlayStation 5 launch titles. The massive visual revamp of the original Soulsborne game has many players eager to try it out. Aside from the graphics, the gameplays appears to have gotten a massive overhaul as well. We're not looking at a simple asset rework here. It's an entirely new game from the gameplay to the lighting and textures. What many players are wondering is if the Demon's Souls Remake is coming to PC or not.
Is Demon's Souls Remake coming to PC?
The short answer is no, Demon's Souls Remake is not coming to PC. It is an exclusive PlayStation 5 launch title. There was some initial confusion surrounding the platforms due to a mistake in one of their trailers. At the end of the footage, some text was visible that said, "Not available on other consoles for a limited time. Also available on PC."
Here's a look at the original trailer.
Pay attention to the last ten seconds of the video, and look at the text on the screen's bottom. That's what started all of this.
A Sony representative later cleared this up by explaining that this wording was human error and not intended to be in the video. The news is a big blow to PC gamers looking to get their hands on this new title at some point in the future. Of course, things may change over time, so don't get your hopes up completely. But as of right now, the game is exclusive for PS5 owners.
Here's the Demon's Souls Remake Launch Trailer:
Demon's Souls Remake is now available on PlayStation 5 and, at this time, has no plans of releasing on PC or other consoles.