Demon's Souls Remake release date for PS5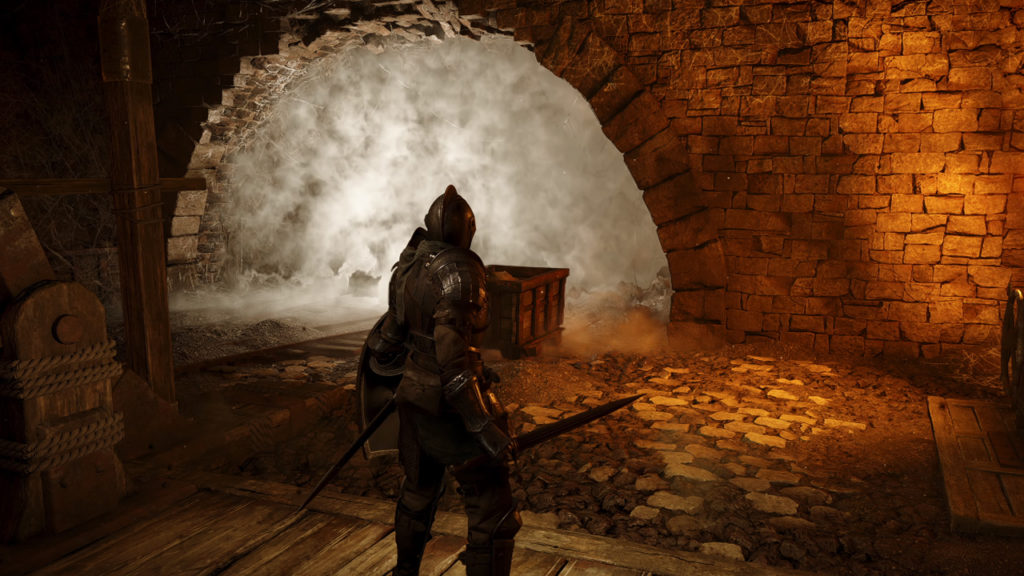 The Demon's Souls remake is an upcoming PlayStation 5 launch title. It's a remake of the original Demon's Souls game from 2009 for PlayStation 3. The graphics got an incredible overhaul, especially for a launch title, and the game feels a lot smoother than before. Not to mention there is a tremendous pre-order bonus, as well. Here's everything you need to know about the Demon's Souls Remake release date for PS5.
The remake of the PlayStation 3 classic is rebuilt from the ground up. Players who experienced the first one are already familiar with the original can encounter the challenges once again. Do you have what it takes to enter Boletaria, free the land, and claim the title of Slayer of Demons?
Demon's Souls Remake release date for PS5
Demon's Souls releases on the same day as the PlayStation 5, which is on November 12 for specific regions. Those regions include the USA, Japan, Canada, Mexico, Australia, New Zealand, and South Korea. Players outside of those areas will receive their consoles and on November 19 and play Demon's Souls on that date.
For those players looking to hop into the game as soon as humanly possible, you'll likely be able to do that first thing at midnight on November 12. Unless you're outside of the regions listed above, that is. The digital download should unlock at that exact time.
At this time, Demon's Souls is a PS5 exclusive release and will not be available on PC, contradictory to what you may hear elsewhere.