How to Unlock Poppea Pecorina in Vampire Survivors – Guide
A great character to unlock early on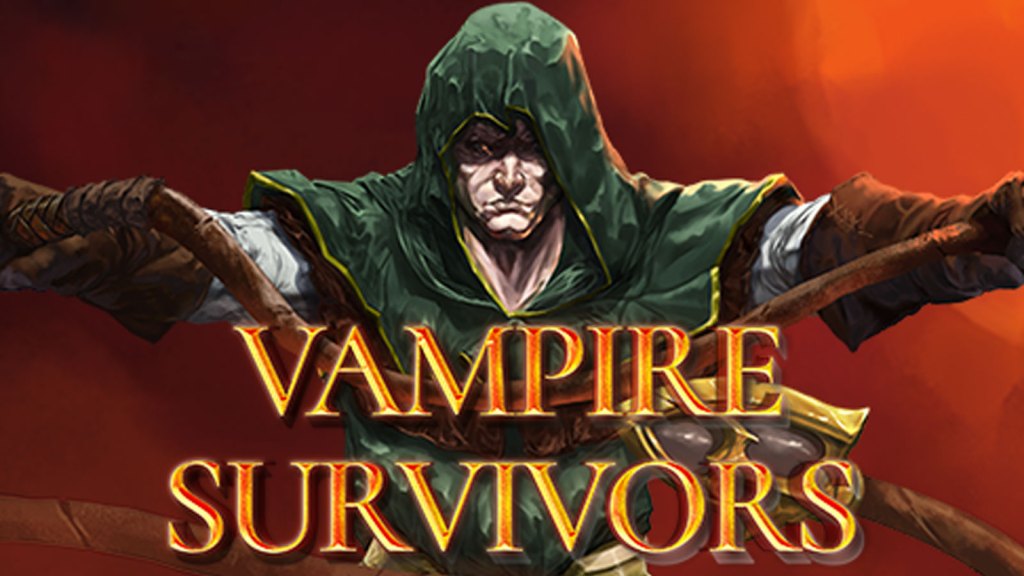 For those just getting started in Vampire Survivors, aiming to unlock Poppea Pecorina is a great goal to have in mind as you begin your journey with this timed survival game. Poppea holds the Song of Mana as her primary weapon which can be upgraded into the Mannajja; an all-angle, chaotic and heavy-hitting weapon that is incredibly useful and efficient in the Stages. The process of unlocking Poppea is an easier one that others, not requiring you to hit a specific criterion when battling inside a Stage unlike other playable characters. This is our full guide on how to unlock Poppea Pecorina in Vampire Survivors.
How to Unlock Poppea Pecorina
Finding Poppea Pecorina's Coffin in Dairy Plant
Your goal to unlocking Poppea Pecorina is first to venture to Dairy Plant. This is the third Stage of Vampire Survivors and can only be unlocked after reaching Level 40 in the second Stage, Inlaid Library. Poppea is a hidden character, only unlocked upon locating her coffin inside Dairy Plant. You should first obtain the Milky Way Map on this Stage, which can be found at the south from the opening arena area. Follow the green arrow on the screen which will take you to this Relic's location. When obtained, the Milky Way will give you permanent access to a Map on the Pause Menu, allowing you to see what is nearby that you have not yet uncovered.
With the Milky Way Map in hand, head south-east from the starting point. You want to head straight for the question mark on the Map. Refer to the red cross to pinpoint your own location as you move towards the question mark. It should take you approximately 1 minute to locate her coffin. Once found, you simply need to pick it up but her coffin will be surrounded by enemies. You must clear these before attempting to obtain Poppea's coffin. Poppea will be released when the area in close proximity to her coffin is cleared. Upon which you will be able to purchase her for 1,000 Gold to successfully unlock her as a playable character.
Use the Forbidden Scrolls of Morbane
If you do not want to locate her coffin, you can instead summon Poppea through the casting of the Spell 'feldschlacht'. However, this casting can only be done via the Relic, Forbidden Scrolls of Morbane. This route however, is a longer one taken instead of simply levelling up to 40 and progressing through to Stage 3: Dairy Plant. Players can obtain the Forbidden Scrolls of Morbane via the Bone Zone. This is a Challenge Stage which is automatically unlocked after unlocking the Hyper Mode in Vampire Survivors. This Mode is only unlocked by completing the first 3 Stages: Mad Forest, Inlaid Library and Green Acres. However, in each Stage you must survive for a minimum requirement of 30 minutes.
For the objectives listed above, you can see why this process is a much longer one than if you searched for Poppea's coffin. The Scrolls is a Relic found inside the Bone Zone, appearing under the question mark on the Milky Way Map inside the Challenge Stage. If you do find this however, before finding Poppea Pecorina herself, you will be able to summon her using the Scrolls, unlocking her this way instead.
---
That was our guide on how to unlock Poppea Pecorina in Vampire Survivors, we hope this was helpful for you. For more Vampire Survivor content and guides, we have Best Characters in Vampire Survivors, Ranked or How to Unlock the Secret Characters in Vampire Survivors available, alongside more available at our site. Feel free to take a look if you are interested in seeing more from us.
About the author