How to turn off PS5 and use Rest Mode with your controller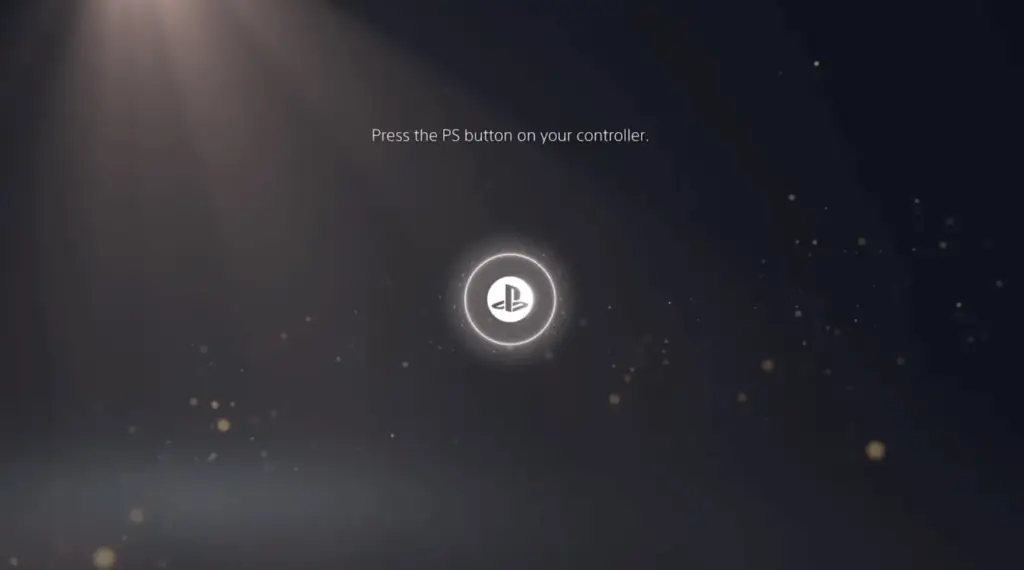 Next-gen consoles have added lots of new features and moved existing features around. It may take some time to get used to it. The new PlayStation 5 lets users turn off the console with the controller, much like the old system. The process is a bit different, though, so you might be wondering where some options are located. Here's how to turn off PS5 and use Rest Mode with your controller.
Previously, PlayStation 4 users could hold down the PS button on the controller to get to the menu and turn off the system. Things are slightly different on the PS5, though all the functionality is still there.
How to turn off PS5 with your controller
To turn off your PS5 with the controller, tap the PlayStation button to open the menu. You can see various options like your titles and trophies, among other things. The power button is on the menu's right side, in case you missed it. Press the power button to open the power menu you may be familiar with from PS4.
From there, you can enter Rest Mode, power off the system, and restart the console. You may not be familiar with one of those options: Rest Mode. Here's what it is and how to utilize it.
How to use rest mode on the PS5
Rest mode existed before the PS5, but gamers who have never owned a PlayStation might need an explanation. It's a standby mode that limits the power consumption of your unit. It's not as power-saving as turning it off completely, but it is a lot more efficient than leaving it on. The PlayStation 5 always goes into rest mode after pressing the power button on the system itself, though this is customizable.
For owners of the next-gen console, you might want to use the rest mode benefits to your advantage. Here are some reasons to keep your PlayStation 5 in rest mode:
Keep your games up to date: While your PS5 is in Rest Mode, the system periodically checks for updates on all your game titles. That way, you won't need to wait to update anything when you're ready to do some gaming.
Pause your game states: Entering Rest Mode allows your games to enter a suspended state. That means you can boot your game back up to where you left off almost immediately. It's not the same as Xbox Series X/S's quick resume, but it has the same effect.
Unlock remote play: In Rest Mode, you can log into the machine from remote places through the PlayStation App. You can download games and perform updates anywhere from your mobile device. You can even remotely play games, but check your console settings to make sure it's enabled.
Charge your controller: Rest Mode limits power consumption, but the USB remains active for a while. For that reason, you can leave your controllers plugged in to make sure they have a full charge for your next session. You can also charge other USB devices this way if you want to.
Read more: How to see Game Time on PS5