How to start Guardian Takedown in Borderlands 3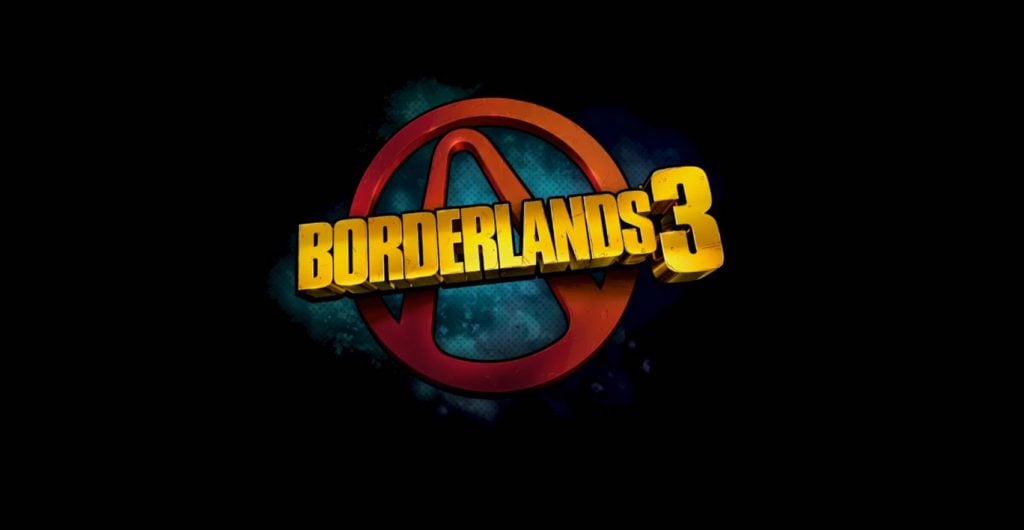 The brand new event called Takedown at the Guardian Breach will be active today, starting at 12:00 PM PST. Many new changes also make their way into the game today. Guardian Takedown is supposed to be a tough new permanent endgame event, so make sure you have your best loot and builds ready to go.
How to start Guardian Takedown in Borderlands 3
Make sure to update your game when the update rolls out, which can be done simply by launching it. When your update downloads and installs, head into the game and enter the Infirmary in The Sanctuary. Patricia Tannis will contact you, and after entering the Infirmary you can interact with a glowing blue shard.
To start Guardian Takedown, travel to Minos Prime. When you arrive, Tannis will tell you to make your way to the ground level to start it up. This event functions similarly to the Takedown at the Maliwan Blacksite so that everything will scale to your party size. You can go into the social menu and head into battle with some other players, or take it on solo.
You need to have completed the main story campaign before you can access Takedown. Guardian Takedown features Legendary weapons, grenades, and shields you won't find anywhere else in the game. Expect some new unique Vault Hunter skins, ECHO skins, and emotes. As always, you will need to run through the event multiple times to get all of the best loot.
About the author