How to Refund Warcraft III: Reforged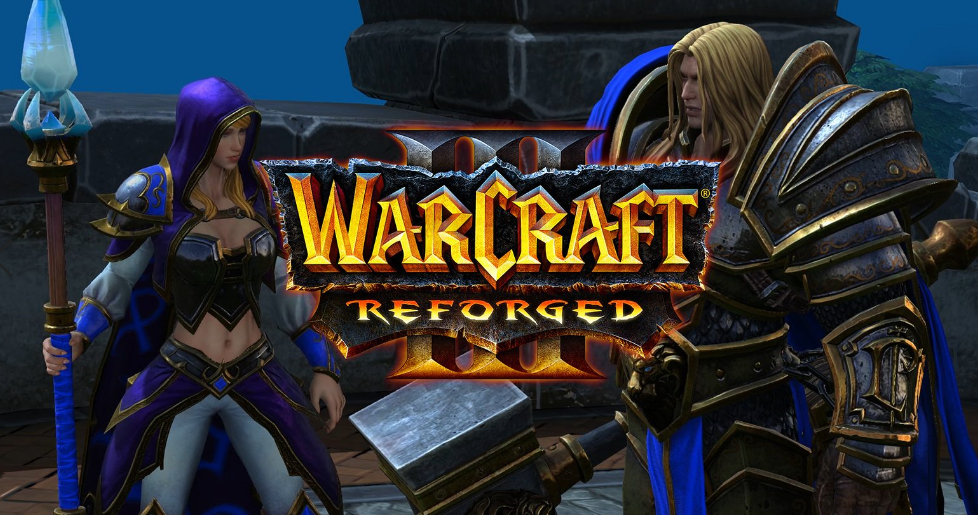 Update: Blizzard is trying to make things better with their Warcraft fans by offering refunds regardless of playtime. The developer is allowing anyone unhappy with the game to refund the game with no questions asked. It's unclear how long Blizzard will allow this, but you can visit their page here for more information.
Since the announcement at BlizzCon 2018, Warcraft III: Reforged was a title that pretty much all Blizzard fans were anticipating. New cut scenes, reworked graphics, and other changes all sounded like something that would bring the game back to life and allow us to relive the glory days of Warcraft 3.
Blizzard somehow managed to make Reforged worse in nearly every aspect. The game feels completely unfinished, as if it's some sort of open beta for what's yet to come. There are numerous framerate and gameplay issues, and it just feels like there's a lot of work that still needs to be done.
Metacritic users gave the game a whopping 1.0/10, making it one of the lowest scoring PC games of all time. Some people are feeling like they borderline got scammed by false advertising. After all, the game did look a lot better when they first announced it.
How to Refund Warcraft III: Reforged
If you are at the point where you just can't believe you purchased this trainwreck, you can follow the guide below to find out how to refund Warcraft III: Reforged.
Head over to the product support page for your region
Categorize the issue
Payments
Request a fund
Hit continue
Click "I still need help" after receiving the "None of your orders are eligible" message
Put in your order ID which can be obtained from the transactions page
Give them a piece of your mind
Wait patiently and cross your fingers*
Some people have reported that this refund feature is actually the best part of the game. Obviously this is a joke, but it just goes to show what people are thinking.
While an overwhelming majority of players are disappointed, this does not include everyone. Some people are really enjoying the nostalgia trip this game brings, especially when playing with a group of friends. The music, visuals, and cinematics are all improved, and the custom games really bring back some memories.
*We're not entirely sure what criteria you need to meet to be considered eligible for a refund, but we will try and keep you posted if we get more information on the topic.
About the author