How to Play Stardew Valley for Free with Nintendo Switch Online
I want to build my farm NOW!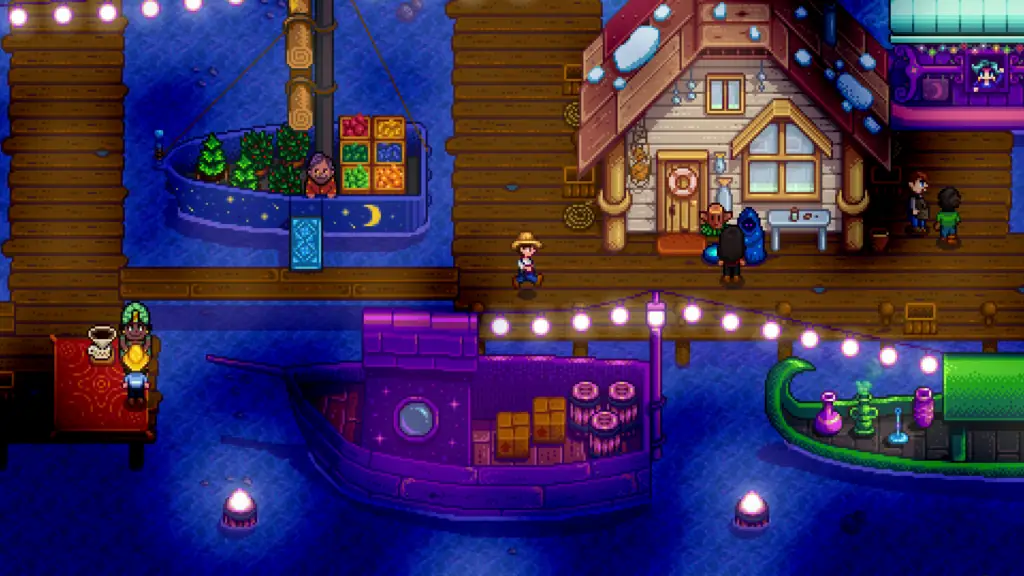 As part of being a subscribed member on Nintendo Switch Online, Nintendo announced, that you will be able to start playing before paying popular gaming titles in the future. This announcement focused on Stardew Valley, a simulation RPG farming game that won the hearts of many players. If you were always skeptical on buying the game, you're in luck, because now if you're a subscriber to Nintendo Online you can play it for free! Here's everything you need to know.
How to Play Stardew Valley for Free on Nintendo Switch?
Players from North America, Japan, & Europe will have access to play Stardew Valley that will run for a week after Nintendo announced it on June 13th, 2022. You will be able to save your data, enjoy multiplayer, and play the game entirely before you make the decision on if you want to purchase it or not. The best news? All your saved data won't be harmed if you decide to buy the game after the trial. This limited time offer is something you don't want to miss if you've been curious over the game.
Remember, you have from June 14th to June 20th to download Stardew Valley! In addition to the free trial, the game will be receiving a 20% discount coming June 27th.
How to Sign Up for Nintendo Switch Online?
You want to buy Stardew Valley and you aren't a Nintendo Switch subscriber. That's alright, it's easy to subscribe! Nintendo makes it simple for players and the first thing you want to do before you sign up is to make sure your Switch is up-to-date. Updating your firmware is important so update your system if you haven't done so now. In order to sign up for their online services you need to do as followed:
Home screen head to Nintendo eShop
Left menu click Nintendo Switch Online
Select Membership options
Choose either family or individual plan
Download app from eShop, which will pop up once prompted to