How to play NCAA 14 on PS5
Bring back this college football video game!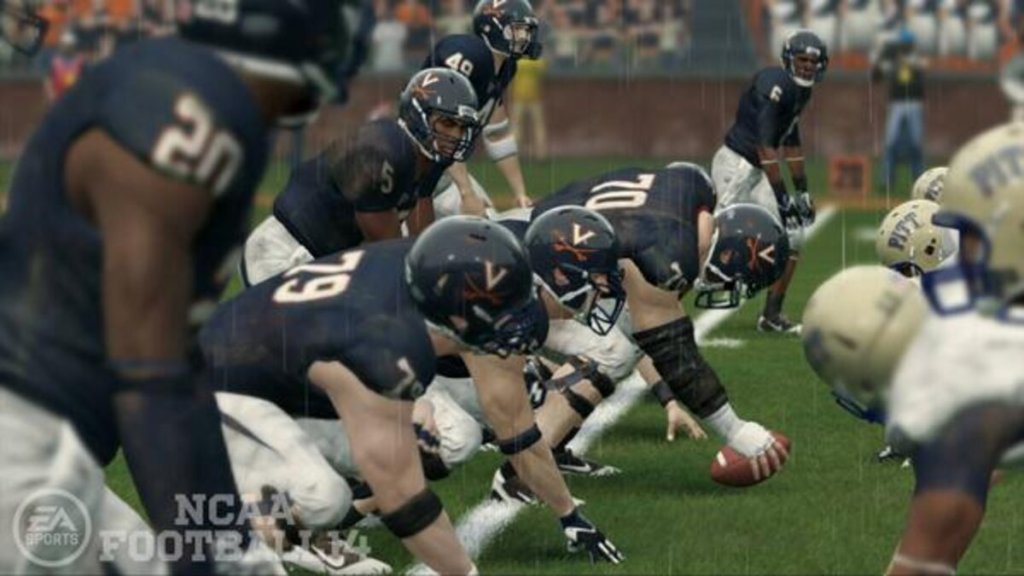 Do you remember a time when playing sports games was actually fun? It wasn't filled with microtransactions, and it was just straight competition?
In NCAA 14, you can find a roster of familiar faces with great graphics. It's a great sports game, and it has garnered quite a cult following of gamers trying to find out if it's playable on their newer consoles. Is it possible to play NCAA 14 on a PS5? We're hoping for a positive answer in the near future, but for now, it's questionable.
Can you play NCAA 14 on PS5?
At this moment, there is no way you can play NCAA 14 on your PlayStation 5 console. And it doesn't look like there are any plans in the future for the game to appear in the marketplace, either. Players are looking for other ways to play it, such as buying older consoles like a PlayStation 3, an emulator, or an XBOX 360 to relive the glory days. It looks like players are going to be disappointed that they can't play this college football game anytime soon.
Thankfully, you can still find copies of the game because this is the 21st century and places that sell old video games exist. The only problem is that, with such an old title, it's harder to find a decent price for it; you can find copies of it going for up to $200. With that being said, even though you can't play the game now, there's always hope for the future.
Related: A Very British Review of Madden NFL 24 From a Complete Newb's Perspective
What is NCAA 14?
NCAA 14 is a college-themed football game where you have a roster of football players who played during their college years. The face of the game was Denard Robinson, the then-quarterback for Michigan. Since this game came out in 2013, its graphics and animations just don't compare to newer editions of football games, but it had its own charm. If you're trying to find an old-school game to get your hands on, why not try NCAA 14?
---
We hope you enjoyed our guide on NCAA 14. Please check out Gamer Journalist on Facebook to join the discussion and keep up to date with our content. You may also want to check out our guide on Best Defensive Playbooks in Madden 24 or Madden 24: How to Play 2v2 Online.
About the author