How To Increase Charm in Mount and Blade 2 Bannerlord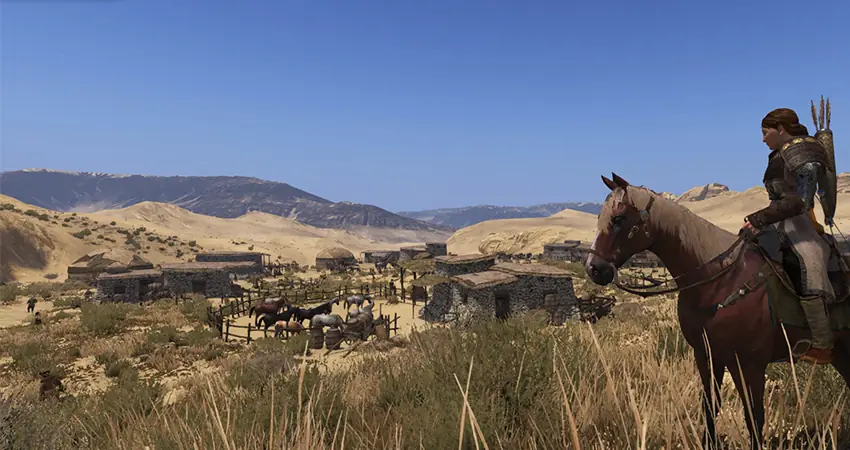 Increasing your Charm skill can prove to be challenging compared to the other skills in Mount and Blade 2 Bannerlord. This is mostly due to the fact that leveling up skills require you to use the skills, and there are not too many opportunities to do that yet.
However, a new patch has been introduced that lets you increase Charm experience a little more quickly. This guide will take a look at how you can easily increase Charm in Bannerlord thanks to the new patch.
How to Level Up Charm in Bannerlord
Now, you can increase your Charm experience by bartering with nobles or leaders. If you are a Vassal or Mercenary, find a large army and speak with their leader.
Head over to the barter screen, and trade 1 Denar for 1 Denar. This may sound silly since the price is equal, but doing this trade will allow you to quickly increase your Charm. You can even just click the "Gift" button and trade them nothing, and your Charm will increase.
This seems unbalanced at the moment and likely not intended, so chances are the developers will patch this very soon. If they do patch it, we'll figure out some better ways to increase Charm in Mount and Blade 2 Bannerlord.