How to Get Haki in Roblox Fruit Warriors
Learn this powerful technique!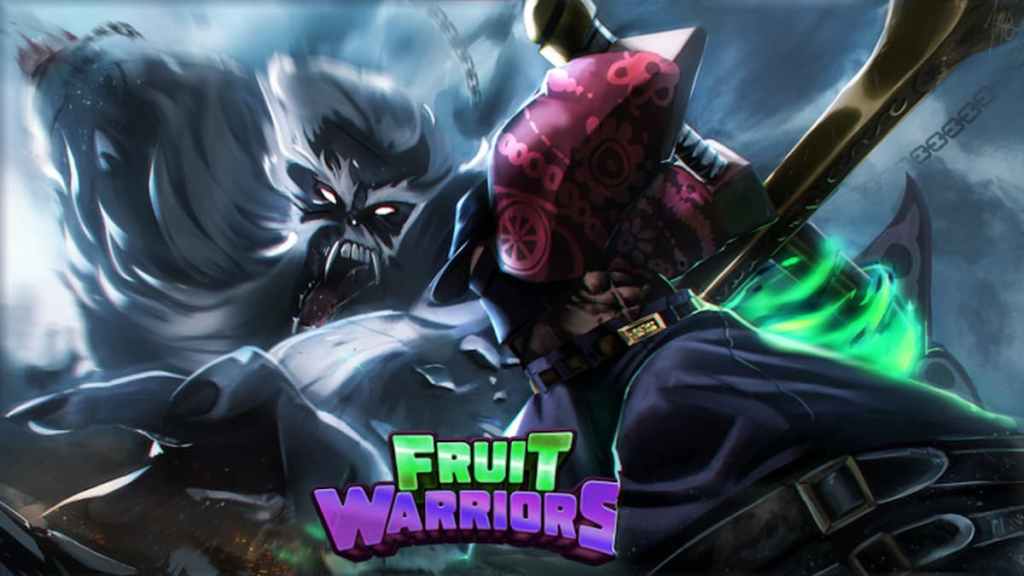 Roblox Fruit Warriors has only just released to the general public, but the game has already been drawing in tons of players every single day. This One Piece-themed RPG title lets you travel the world and increase your prowess in combat as you train to become the best warrior in history. There are a ton of different fruits which you can use to boost your powers and offer you new skills, while the bosses in this game will be sure to challenge you and push your ability in Fruit Warriors to its limit! In this guide we will cover how to learn the Haki technique in Roblox Fruit Warriors, which is a powerful style that can only be learned once you have accumulated enough Beli.
Related: The Best Fruits in Roblox Blox Fruits
How Do You Get the Haki Technique in Roblox Fruit Warriors?
In order to unlock the Haki fighting style in Roblox Fruit Warriors, you must first find where it is being taught in the game. To do that, you will need to travel from the safe zone at the starter island and reach North Hill, which is pictured in the image above. Make sure that you have a Devil Fruit when you go here, since you will be needing one if you wish to reach the top of the hill – the Devil Fruit will give you the power to fly up there in no time!
After that, your next task is to interact with the Haki Teacher, who is the one that will let you learn this ability and therefore unlock it for use in the full game. In order to learn Haki, click on the 'Teach Me' button that will pop up when you interact with the NPC, and then you will begin the process of learning it. Double check to ensure that you've got the necessary 100,000 Beli, as well as 100 Strength and 100 Defense as stats, since these are all needed to learn Haki.
Is Learning Haki Worth It?
While the price of unlocking this unique fighting style in Roblox Fruit Warriors may seem a little steep, the technique itself is very powerful. You will certainly improve your results in battle after you acquire the knowledge to use Haki, and it is almost as powerful as the very strong fighting technique known as Black Leg. Just make sure that you don't blow all of your Beli on learning it, since you don't want to have no funds left in your inventory!
---
We hope that you enjoyed this guide on unlocking Haki in Roblox Fruit Warriors! Be sure to visit the official Gamer Journalist page on Facebook to join the discussion and keep up to date with our content. For more Roblox RPG guides, don't miss How to Get Sanguine in Roblox Arcane Odyssey as well as How to Get Silent Blades in Roblox Arcane Odyssey.
About the author